154-Key Fort Lauderdale Beach Hotel Portfolio Trades for $27.26MM
MIAMI, Florida—October 10, 2021 – Lee & Associates South Florida announces the sale of a 7 property Fort Lauderdale Beach Hotel Portfolio located at 3601, 3711 3801, 3811, 3821, 3621 & 3623 N Ocean Blvd. The 154 key acquisition closed on September 30th, 2021 for $27,260,000. The sale consisted of two different transactions 3621 & 3623 N Ocean Blvd for $5,000,000 and 3601, 3711, 3801,3811 & 3821 for $22,260,200.
Lee & Associates South Florida Principal, Matthew Jacocks, represented the Sellers.
The 154 key hotel portfolio features turn-key independent hotels throughout six buildings totaling 67,254 SF, and one vacant lot for a total contiguous 2.56 acres all positioned along Ocean Blvd in Fort Lauderdale, FL.  This assemblage is situated within Galt Mile and offers sought-after Ocean Blvd frontage. The Properties make up a rare contiguous site in a high barrier to entry market.
Matthew Jacocks, the South Florida Director for Hotel, Multifamily & Development properties at Lee South Florida, was integral to this transaction's success.  "While 2020 was not kind to the hotel asset class, entrepreneurial owners were able to not only survive but thrive, and this deal and the buyer activity we are in front of right now is testament that hotels are back as a favored asset class," emphasized Jacocks.  "We are in search of more inventory to meet the healthy demand we are seeing and are speaking with several other owners who would like to sell before year end."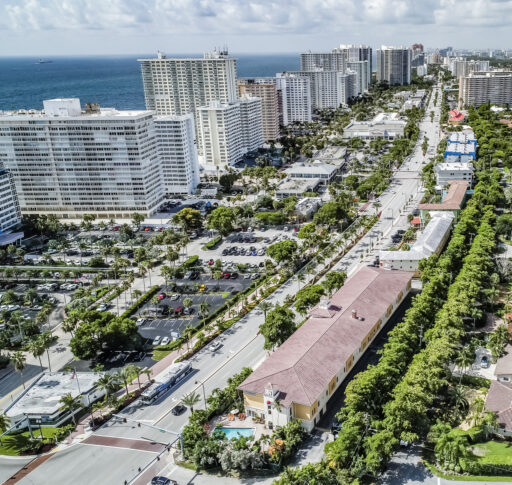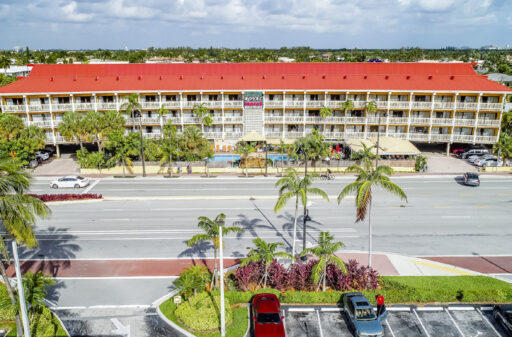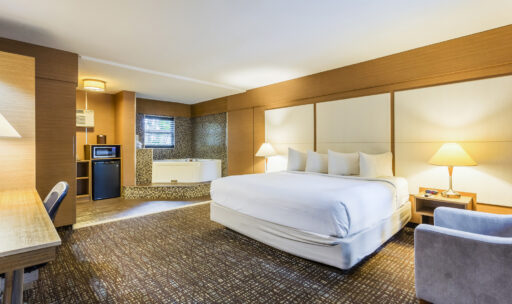 About Lee & Associates | South Florida
Lee & Associates | South Florida is a full service commercial real estate brokerage firm providing the highest level of service to South Florida's diverse industrial, office, retail, multifamily, investment and land sectors. Our dedicated team of professionals is led by Matthew Rotolante, a 4th generation Miami native in a family that has owned and operated commercial property in the South Florida market since 1928. Our bilingual culture allows for open communications throughout the company, fostering collaboration and information sharing. In addition, the Lee & Associates' robust national network that sold and leased nearly $16 Billion in commercial real estate in 2019 offers clients a cross-market platform of services and expertise across all asset specialties and representation roles.
Lee & Associates is a commercial real estate brokerage, management and appraisal services firm. Established in 1979, Lee & Associates has grown its service platform to include offices in the United States and Canada. Lee & Associates provides superior market intelligence in office, industrial, retail, investment and appraisal to meet the specialized needs of our clients. For the latest news from Lee & Associates, visit lee-associates.com or follow us on Facebook, LinkedIn, Twitter and Link, our company blog.