Developers are Finding New Paths to Multifamily Projects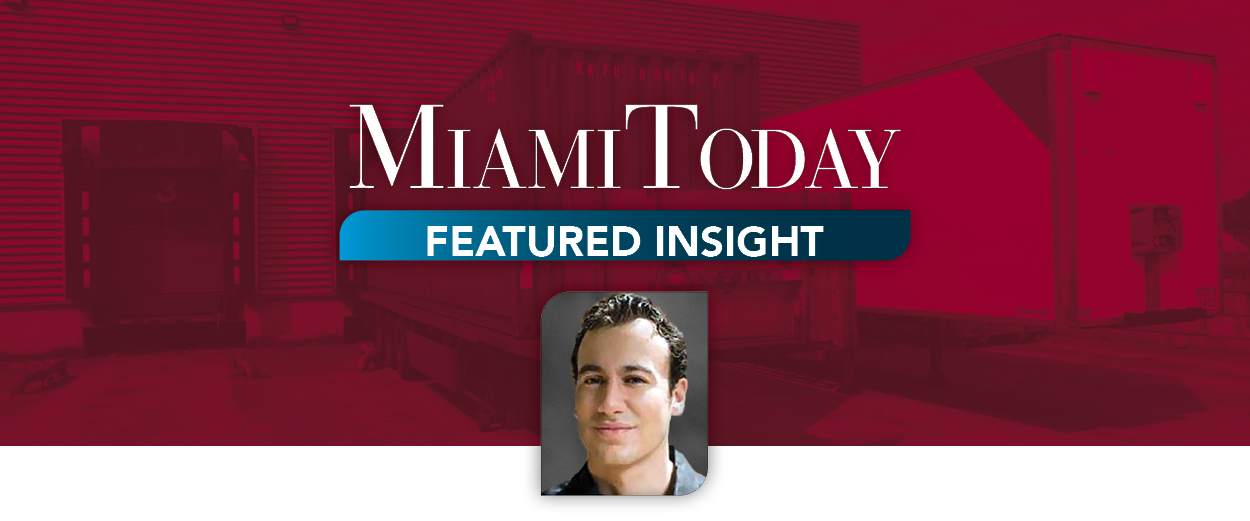 DEVELOPERS ARE FINDING NEW PATHS TO MULTIFAMILY PROJECTS.
Miami Today discusses the how developers are finding new paths to multifamily projects with Lee & Associates South Florida's Multifamily Specialist, Matthew Jacocks.
October 13, 2022
By Abraham Galvan
As land continues to be scarce in Miami-Dade County, high construction costs are making developers find alternative ways to complete and deliver multifamily projects.
The inability to get construction materials, appliances, and fixtures on time and labor shortage challenges have led construction developers to design less-customized projects, said Jeffrey Margolis, a real estate partner for Berger Singerman.
"Developers are using more off-the-shelf materials and more planning with respect to dealing with construction materials when you're still in the planning stages as opposed to waiting until you have all your approvals," he said. "Simplified multifamily building designs lessen the need for a level of expertise needed to design more prospective buildings. Those are things that I see our clients doing to try to offset the effects of the supply chain issues, and labor shortages and help speed up the process a little bit."
Interest rates, land scarcity and a high inflation rate at around 8.5% are just being piled on top of already high construction costs, which is the major factor delaying multifamily construction, said Matthew Jacocks, principal for Lee & Associates South Florida.
"There's a lot of unknowns and that does create an issues for financing," he said. "Because you still have to get a construction loan, you're not going to be able to know what your permanent debt is going to be because we don't know where interest rates are going to be, which just adds to the cost. Then developers have to justify a project with a return on cost and there's only so much you can really charge for rent."
With home mortgage rates at a high 6%, the demand for multifamily projects is going to be greater because people are not going to be buying homes, Jacocks said.
"What was guiling the home and condo purchases were the low-interest rates," he said. "Now, that's gone. People aren't going to be buying homes anymore because they're not going to want to pay 6% interest, which is going to put more renters into the market that maybe would have been buyers."