LOCAL EXPERTISE.
INTERNATIONAL REACH.

WORLD-CLASS RESULTS.
LEE & ASSOCIATES


DALLAS FORT WORTH
The Lee & Associates Dallas Fort Worth office was established in 2006 and is focused on the vibrant and rapidly growing DFW Metroplex. We provide the best, most intuitive commercial real estate brokerage experience available. Our dedicated team of professionals has a proven track record of providing clients with strategic and creative problem-solving solutions for their real estate requirements.
Lee & Associates Dallas Fort Worth are known for structured sharing of information within our office. This collaborative approach allows us to pool our information resources for the client's benefit. Our extensive history and knowledge within the commercial real estate industry allows us to leverage our experience and relationships into effective strategies for clients to utilize. We have a seasoned team of veterans in every area of expertise, with the experience, integrity, and creativity to assist you with all of your real estate needs.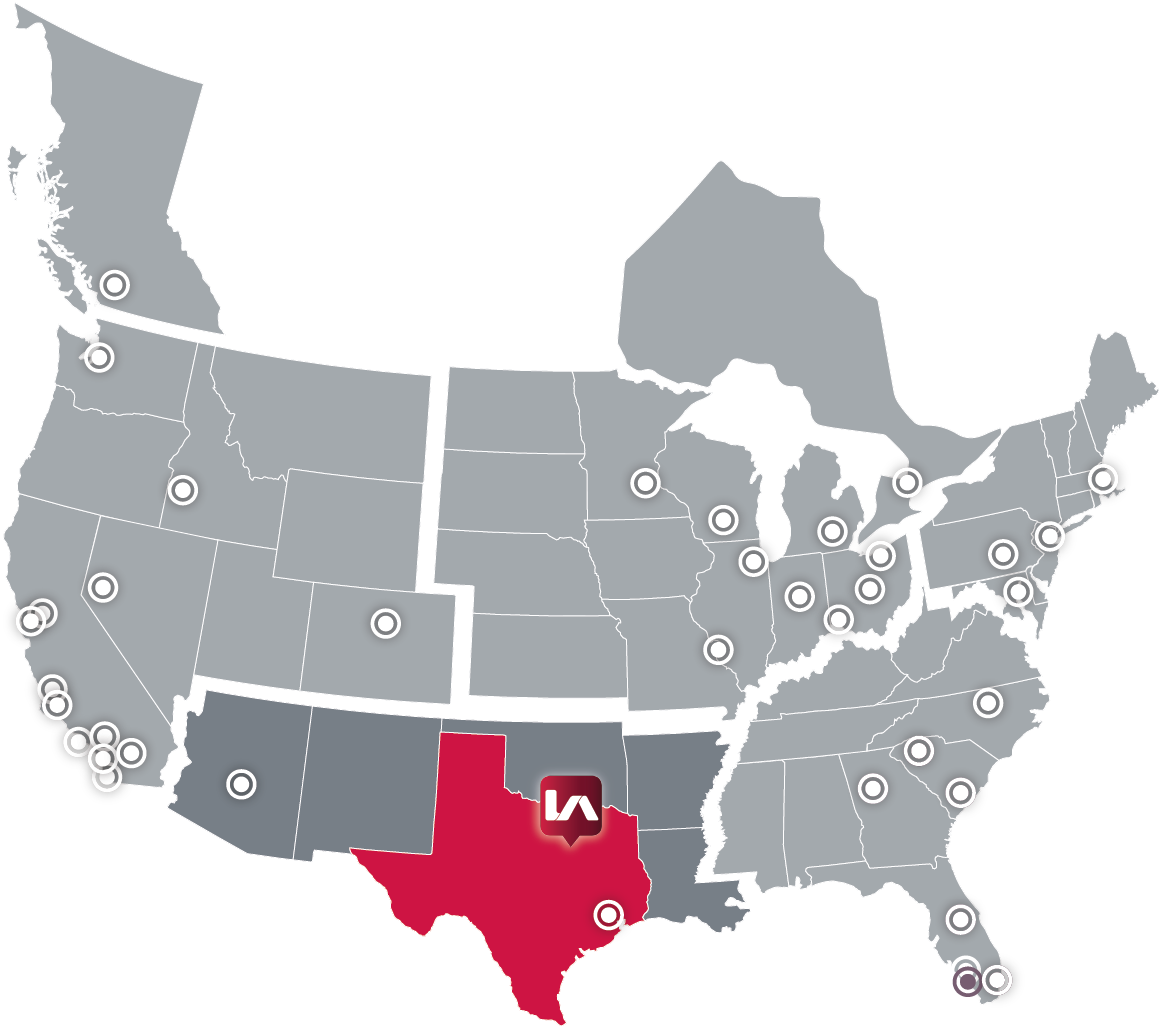 COVERAGE
Serving the Dallas/Fort-Worth Market and beyond...
NEVER MISS AN UPDATE!
Add your email below and get the latest news directly from your Dallas/Fort-Worth Commercial Real Estate team.