Lee & Associates Idaho Announces New Partner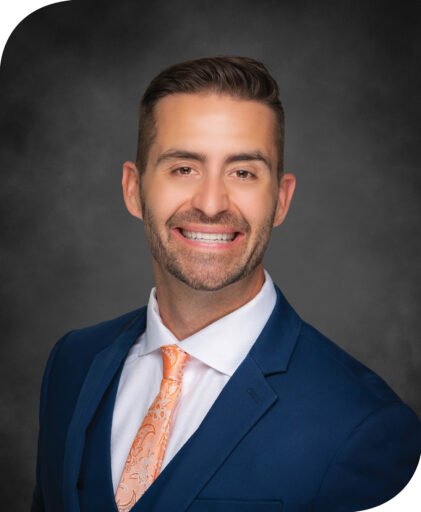 DREY CAMPBELL
Boise, Idaho – Lee & Associates Idaho, LLC a national commercial real estate firm, is pleased to announce Drey Campbell has become a partner. He joins a team of dedicated Principals, who are committed to ensuring the continued success of Lee & Associates Idaho, LLC.
Drey has an extensive amount of experience in the Treasure Valley submarket.  His expertise has been displayed through his success and is well respected in the commercial real estate community.
In his real estate career thus far, Drey has helped hundreds of clients, from small family investment offices to national developers.  His driven follow up and ability to negotiate in stressful situations has led to a variety of deals, both on and off market.
He is an active member of ULI Idaho, on the CCIM Idaho Board, and is an Idaho Realtor State Political Coordinator.
Drey is also a cohost of the Treasure Valley Commercial Real Estate (TVCRE) Podcast, with a focus on the commercial real estate industry in the greater Boise, Idaho area. The goal of their podcast is to bring meaningful content from myriad of commercial real estate professionals. It can be found on YouTube (TVCRE Podcast).
To View Drey's Profile  Click Here.