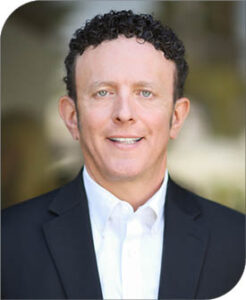 Biography
Specializing in sales of user and investment properties since 1990. Successful completion of over 1,500 transactions.
Designee, Certified Commercial Investment Member (CCIM) Prudential Real Estate Referral Network.
CCIMs are considered the elite of commercial real estate, sharing a set of skills that puts them far ahead of the competition. The CCIM designation is granted by the Commercial Investment Real Estate Institute (CIREI). CCIMs course topics include financial analysis for commercial real estate, commercial brokerage, advanced techniques in sales and marketing, market analysis, tax planning, decision analysis, negotiation, presentation skills.
Career History/Professional Recognition
Top Producing Broker (2020)
Top 2 Producing Broker (2018)
Top 4 Producing Broker (2016)
Top 4 Producing Broker (2015)
Top 5 Producing Broker (2014)
Top 4 Producing Broker (2012)
Top 10 Producing Broker (2002, 2006, 2011)
Top 5 Producing Broker (1995, 2007, 2009)
#1 Producing Broker (2005)
Top 2 Producing Broker (1996, 1999, 2004)
Top 3 Producing Broker (1997, 1998, 2003)
Outstanding Performance (1999)
President's Circle Award
Affiliations/Education
Bachelor of Arts Degree, San Diego State University, 1990
Concentration in Marketing
Emphasis in Real Estate
Partial Client List
Trico Realty
Mini Mailers
Alms, Inc.
Tempo Industries
Goodwill Industries of Orange County
Bonert's Slice of Pie