Lee & Associates Represents Tenant in 10-Year Lease of Office and Commercial Kitchen Near Miami's Trending Design District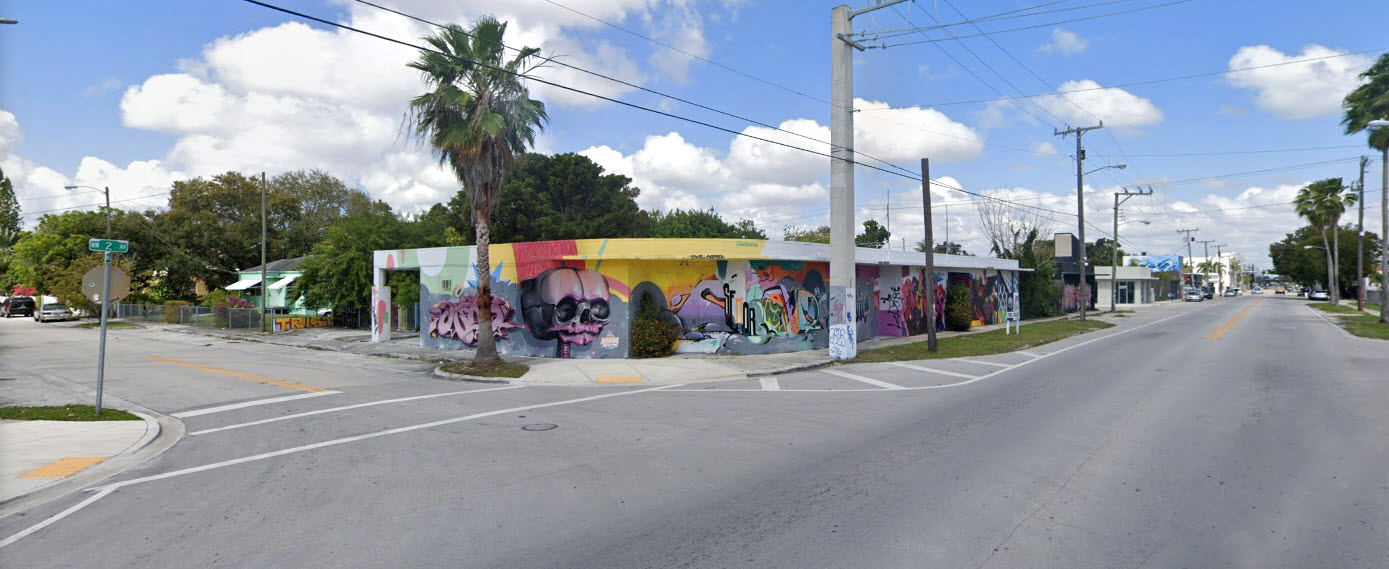 4200 NW 2nd Ave, Miami, FL 33127
MIAMI, Florida—November 7, 2019—Lee & Associates South Florida, the largest broker-owned national commercial real estate firm in North America, announces the 10-year lease of an office and commercial kitchen property near Miami's trending design district at 4200 NW 2nd Ave, Miami, FL 33127. The space consists of approximately 4,200 SF of building at the corner of NW 2nds Ave and NW 42nd Ave.
Lee & Associates South Florida Vice President, Calum Winsor, represented the Tenant, Shiraz Creative Global who leased the space from the Borluv Group. The tenant signed a 10-year lease and is currently planning a 6 month buildout process to utilize the property for their entertainment events business. The tenant is projecting to move into the space during the second quarter 2020.
About Lee & Associates | South Florida
Lee & Associates | South Florida is a full service commercial real estate brokerage firm providing the highest level of service to South Florida's diverse industrial, office, retail, multifamily, investment and land sectors. Our dedicated team of professionals is led by Matthew Rotolante, a 4th generation Miami native in a family that has owned and operated commercial property in the South Florida market since 1928. Our bilingual culture allows for open communications throughout the company, fostering collaboration and information sharing. In addition, the Lee & Associates' robust national network that sold and leased over $15 Billion in commercial real estate in 2018 offers clients a cross-market platform of services and expertise across all asset specialties and representation roles.
Lee & Associates is a commercial real estate brokerage, management and appraisal services firm. Established in 1979, Lee & Associates has grown its service platform to include offices in the United States and Canada. Lee & Associates provides superior market intelligence in office, industrial, retail, investment and appraisal to meet the specialized needs of our clients. For the latest news from Lee & Associates, visit lee-associates.com or follow us on Facebook, LinkedIn, Twitter and Link, our company blog.