Lee & Associates South Florida Announces Sale of Commercial Property in Miami Opportunity Zone for $1.45M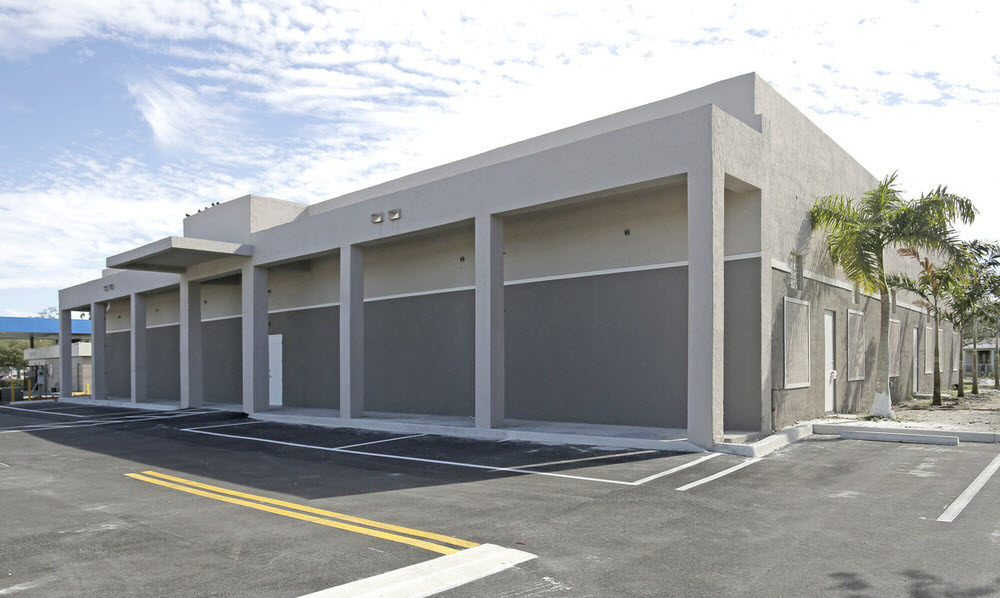 Commercial Property Sells for $1.45M | 2230 NW 95th Street, Miami, FL
Lee & Associates South Florida Announces the Sale of a 11,400 SF Commercial Property in Opportunity Zone for $1.45 MM
MIAMI, Florida—June 25, 2020—Lee & Associates South Florida announces the sale of a 11,400 SF flexible-use commercial property located in an opportunity zone at 2230 NW 95th Street, Miami, Florida. The property closed on June 12th, 2020 for $1.45 MM.
The property consists of a total of 11,400 SF on 0.66 acres located near the signalized corner of NW 95th Street and NW 22nd Ave adjacent to a Chevron flag in one of Miami's targeted Opportunity Zones. The building was recently redeveloped and delivered as vanilla shell with a newly paved and striped parking lot. The property's location is in one of Miami's opportunity zones in an emerging neighborhood within the North Central Urban Area District with a diverse demographic profile and is projected for significant growth evidenced by recent developer activity in the area.
Lee & Associates South Florida Vice President, Calum Winsor, represented the seller, Delan Investment, LLC, and the buyer JMCG Corporate Buildings, LLC was represented by SoFlo Realty, Inc.
With a post COVID-19 closing, the buyers were able to successfully secure financing for their acquisition as much uncertainty continues to resonate through a rocky economy. Impacts to commercial and construction lending have been seen as financial fallout from the pandemic continues to reveal itself.
About Lee & Associates | South Florida
Lee & Associates | South Florida is a full service commercial real estate brokerage firm providing the highest level of service to South Florida's diverse industrial, office, retail, multifamily, investment and land sectors. Our dedicated team of professionals is led by Matthew Rotolante, a 4th generation Miami native in a family that has owned and operated commercial property in the South Florida market since 1928. Our bilingual culture allows for open communications throughout the company, fostering collaboration and information sharing. In addition, the Lee & Associates' robust national network that sold and leased nearly $16 Billion in commercial real estate in 2019 offers clients a cross-market platform of services and expertise across all asset specialties and representation roles.
Lee & Associates is a commercial real estate brokerage, management and appraisal services firm. Established in 1979, Lee & Associates has grown its service platform to include offices in the United States and Canada, transacting nearly $16 Billion in 2019. Lee & Associates provides superior market intelligence in office, industrial, retail, investment and appraisal to meet the specialized needs of our clients. For the latest news from Lee & Associates, visit lee-associates.com or follow us on Facebook, LinkedIn, Twitter and Link, our company blog.