Lee & Associates South Florida Announces 24,000 SF Lease Renewal for Windy City Wire at First Industrial's Pompano Business Center
William Domsky Represents Tenant, Windy City Wire, in 24,000 SF Lease Renewal at Pompano Business Center
MIAMI, Florida—September 15, 2020—Lee & Associates South Florida announces a successful 24,000 lease renewal for Windy City Wire at the Pompano Business Center, Building O, located at 2500 NW 19th St in Pompano Beach, Florida. Lee & Associates South Florida Principal, William Domsky, along with Lee & Associates Dallas/Fort Worth Director, Corbin Blount represented the tenant, Windy City Wire, Cable & Technology Products, LLC, and Cushman and Wakefield represented the landlord, First Industrial Realty Trust, Inc.
Windy City Wire was founded in 1994, and is headquartered in the Chicago metropolitan area. With over 19 locations nationwide, they are a leading distributor for various tools and technology systems for the transportation, organization and management of cable.
After evaluating several other locations, Lee & Associates ultimately assisted Windy City Wire with negotiating an acceptable renewal with the landlord to remain in the existing space and avoid costly moving expenses. The Class A 172,120-square-foot building was completed in 2001, offers a 130-foot truck court, 24-foot clear-height ceilings and ample parking spaces.
The property is geographically central within the Tri-County area of Miami-Dade, Broward and Palm Beach counties and offers immediate access to Florida's Turnpike and Interstate 95.
The successful renewal negotiation and collaboration by both Lee & Associates South Florida and Dallas/Fort Worth offices is another testament to the strength of the cross-market collaboration that is built into the firm's national platform. In addition to this recent collaboration for Windy City Wire, Lee & Associates South Florida had also recently closed another 103,356 SF lease at a separate First Industrial class A industrial center in Coconut Creek while working closely with the Lee & Associates Ontario California office.
Collaborating with precision market insight between local markets is one of the core fundamental characteristics of the Lee brand rooted deeply into the company culture established over 40 years ago by Lee & Associates founder, Bill Lee, in 1979.
"Our culture is the distinguishing factor in how we provide a cohesive set of client services throughout the company at the highest level in the industry," said Jeff Rinkov, CEO of Lee & Associates Commercial Real Estate Services.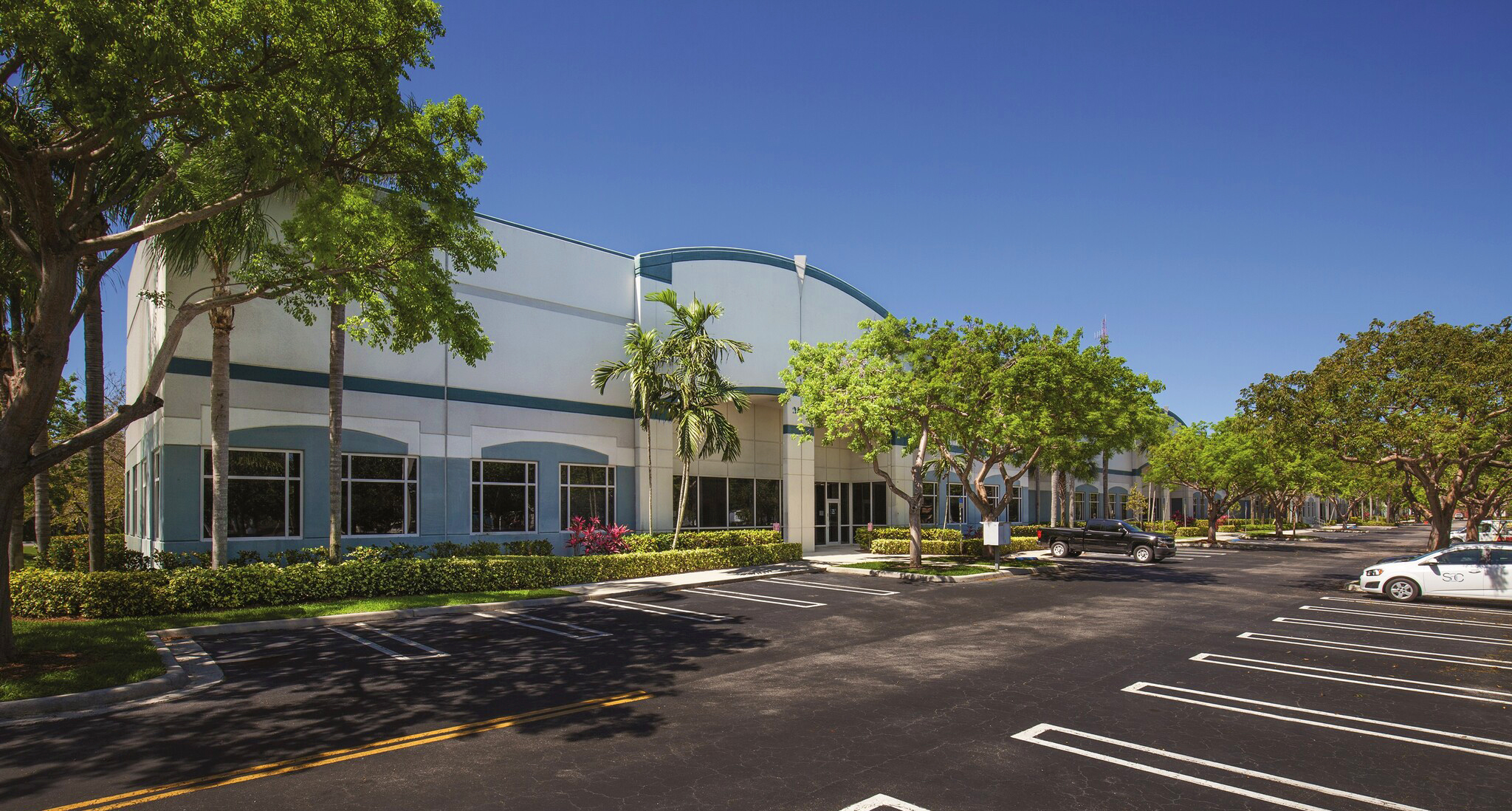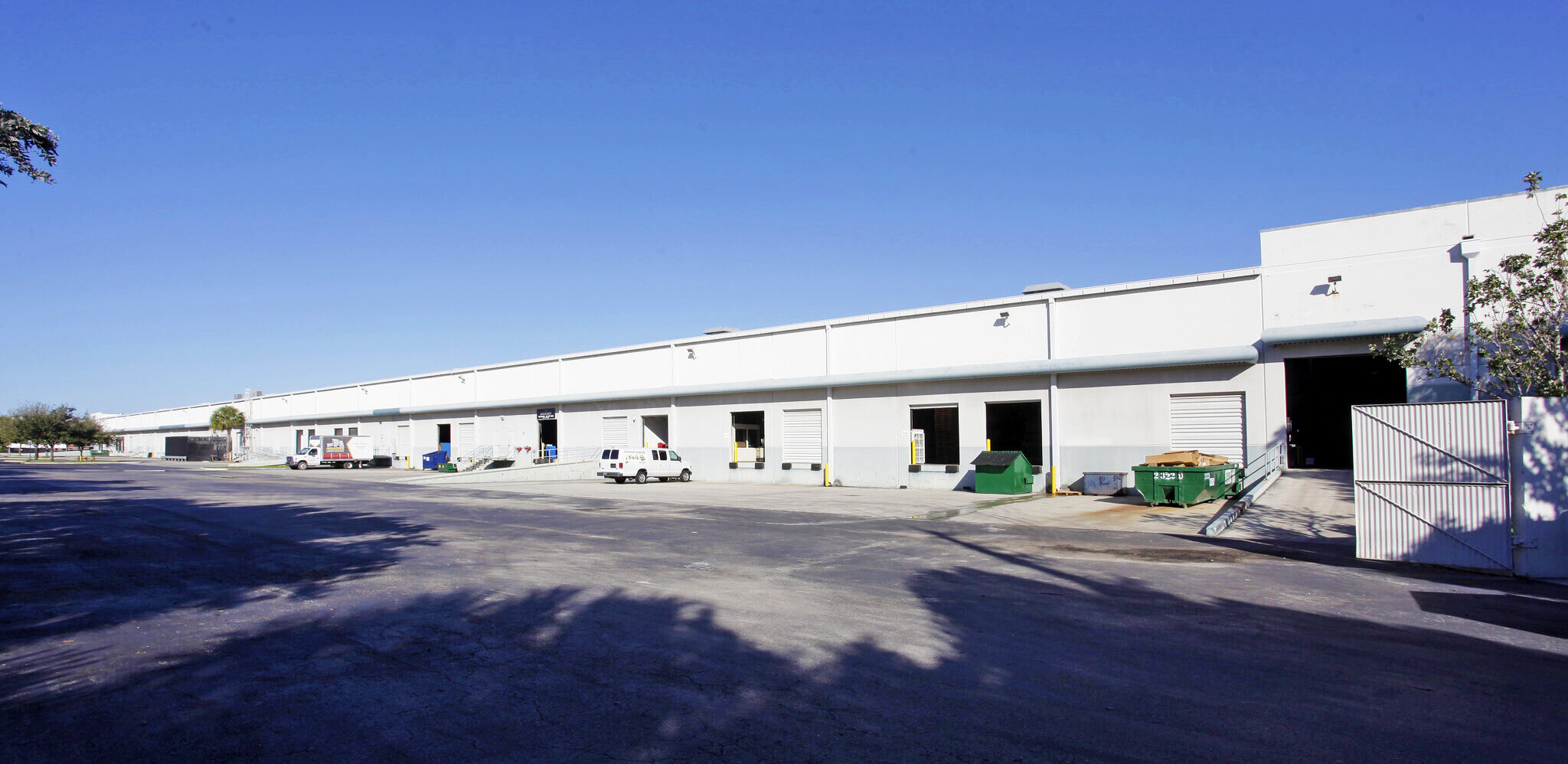 About Lee & Associates | South Florida
Lee & Associates | South Florida is a full service commercial real estate brokerage firm providing the highest level of service to South Florida's diverse industrial, office, retail, multifamily, investment and land sectors. Our dedicated team of professionals is led by Matthew Rotolante, a 4th generation Miami native in a family that has owned and operated commercial property in the South Florida market since 1928. Our bilingual culture allows for open communications throughout the company, fostering collaboration and information sharing. In addition, the Lee & Associates' robust national network that sold and leased nearly $16 Billion in commercial real estate in 2019 offers clients a cross-market platform of services and expertise across all asset specialties and representation roles.
Lee & Associates is a commercial real estate brokerage, management and appraisal services firm. Established in 1979, Lee & Associates has grown its service platform to include offices in the United States and Canada. Lee & Associates provides superior market intelligence in office, industrial, retail, investment and appraisal to meet the specialized needs of our clients. For the latest news from Lee & Associates, visit lee-associates.com or follow us on Facebook, LinkedIn, Twitter and Link, our company blog.