Safe Harbor Marinas Acquires Trophy Asset Marathon Marina and RV Resort in Marathon, FL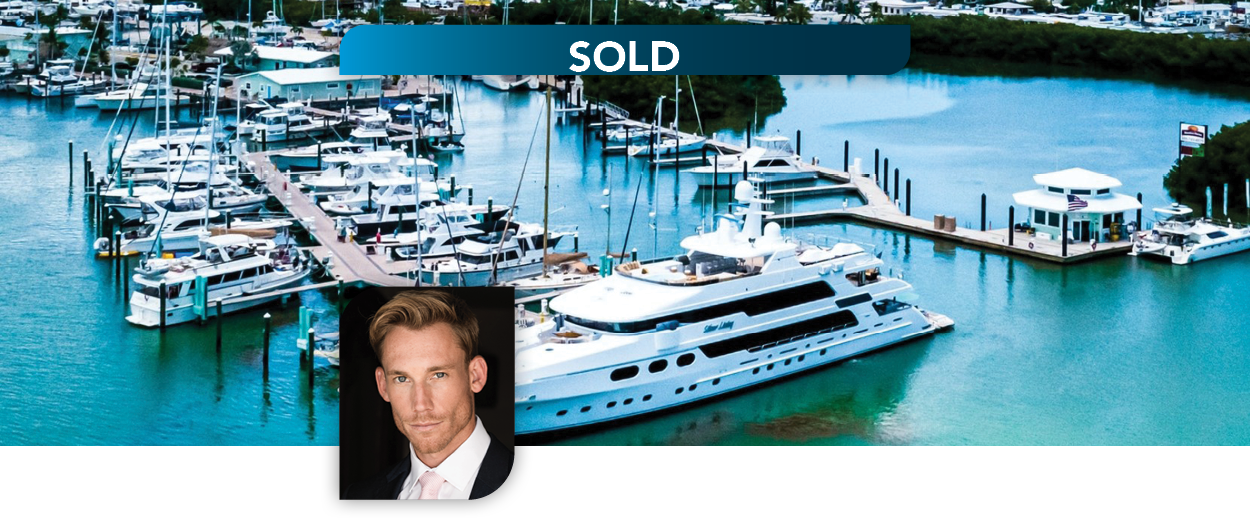 Lee & Associates South Florida Announces Safe Harbor Marinas' Acquisition of Marathon Marina & RV Resort in Marathon Florida
MIAMI, Florida—June 21, 2021 – Lee & Associates South Florida and Investors Realty Services, Inc. announce the sale of the award-winning, trophy Marathon Marina and RV Resort located at 1021 11 St Ocean in Marathon, FL, in the heart of the beautiful Florida Keys.
Lee & Associates South Florida Senior Vice President, Calum Winsor, and Investors Realty Services brokered the sale of the Marina between the seller, Water's Edge Marina, LLC, and the Buyer, Safe Harbor Marinas. Winsor guided the complex deal throughout the transaction, and the buyer ultimately closed on the property with all-cash and quick closing terms. The sale includes over 4.15 acres of upland property and building improvements, 3.47 acres of submerged wetlands, and additional control over a submerged land lease of the adjacent property to maximize usage and accessibility to the facility from the direct Atlantic Ocean waterfront.
The Marathon Marina Resort has been the recipient of several industry awards recognizing the property's prestige, including 2020 Small Marina of the Year Award by Marina Dock Age/The Waterways Journal, 2019 Boater's Choice Award by Marinas.com, and 2018 Best Large Marina by Marina Life Magazine. The property features 123 slips with floating and fixed concrete docks, designated transit slips, refueling docks and can dock vessels up to 130 feet with a controlling depth of up to 9 ft offering the only docking and refueling opportunity for larger vessels between Miami and Key West. The resort property also features four vacation rental units for comfortable overnight stays, an RV park with 9 rental sites and bathhouse facilities, the Lazydays South Restaurant and Tiki Bar, ocean view pool and sundeck, fitness center, guest lounge, fish cleaning station for fresh catch charters, Z-Flight Watersports activities, as well as a boat yard for on-site boat storage.
Safe Harbor Marinas is the largest marina owner/operator in the world and has been expanding their portfolio in the South Florida market, and has just recently closed another record deal in Fort Lauderdale, FL for Lauderdale Marine Center. Marine and recreational property sectors have experienced increased demand for product post-pandemic, as consumer usage and demand for recreational services and facilities has seen tremendous growth with many people taking to more outdoor activities as a safer option of entertainment. Boat sales had seen a 13% increase in 2020 over 2019, and a nearly 5% increase in 2020 for RV sales as well with projections for 2021 expected to continue its growth trajectory.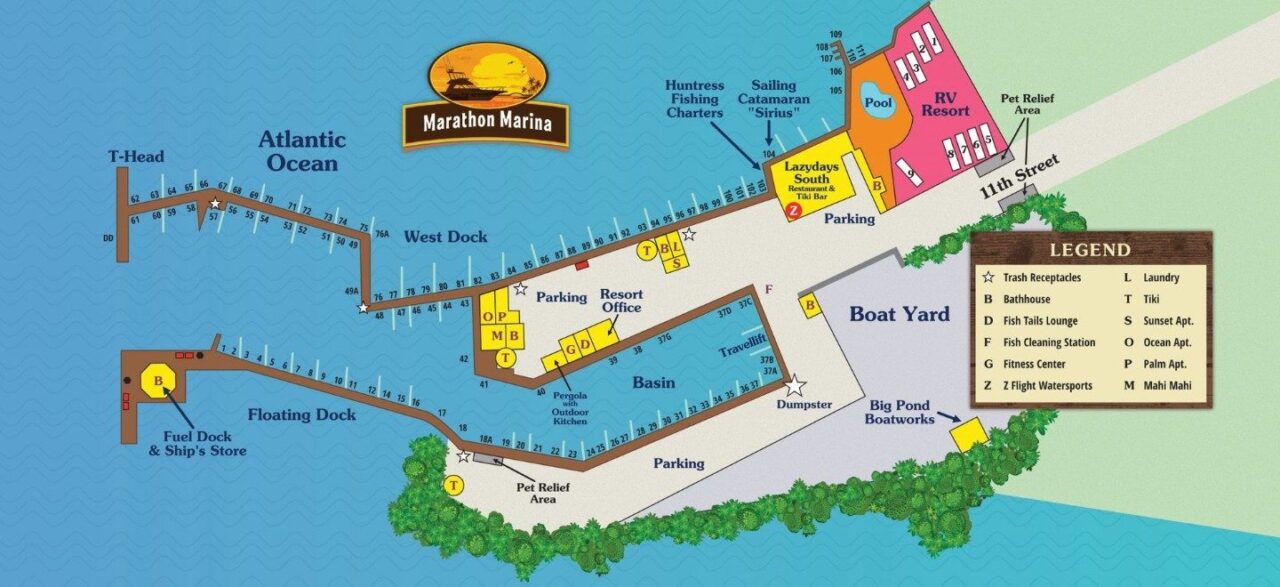 About Lee & Associates | South Florida
Lee & Associates | South Florida is a full service commercial real estate brokerage firm providing the highest level of service to South Florida's diverse industrial, office, retail, multifamily, investment and land sectors. Our dedicated team of professionals is led by Matthew Rotolante, a 4th generation Miami native in a family that has owned and operated commercial property in the South Florida market since 1928. Our bilingual culture allows for open communications throughout the company, fostering collaboration and information sharing. In addition, the Lee & Associates' robust national network that sold and leased nearly $16 Billion in commercial real estate in 2019 offers clients a cross-market platform of services and expertise across all asset specialties and representation roles.
Lee & Associates is a commercial real estate brokerage, management and appraisal services firm. Established in 1979, Lee & Associates has grown its service platform to include offices in the United States and Canada. Lee & Associates provides superior market intelligence in office, industrial, retail, investment and appraisal to meet the specialized needs of our clients. For the latest news from Lee & Associates, visit lee-associates.com or follow us on Facebook, LinkedIn, Twitter and Link, our company blog.