Lee & Associates South Florida Principal Aida Nolan-Rodriguez Receives GlobeSt Women of Influence Award 2021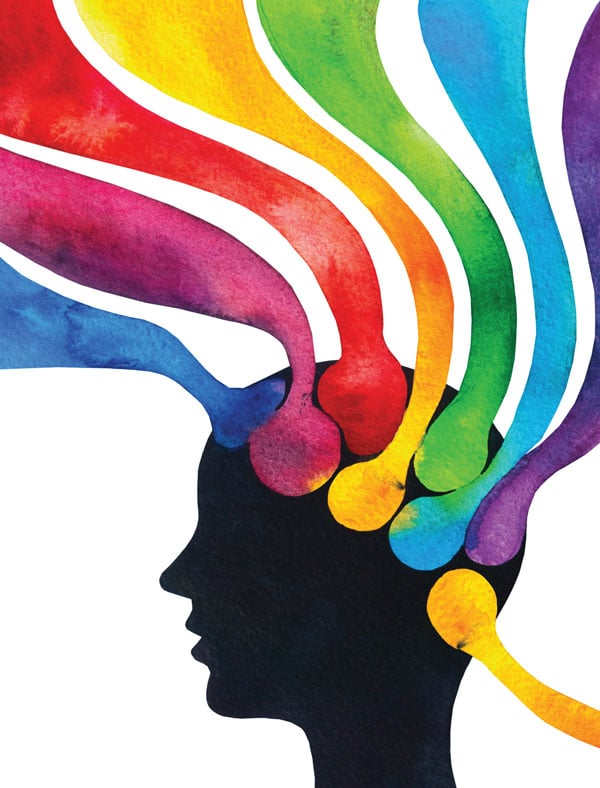 GlobeSt Women of Influence 2021
The inaugural GlobeSt Women of Influence Conference celebrates the women who drive the commercial real estate industry forward. The power of influence is vast, and guiding forces, such as influencers, yield such clout that they are able to effect change through direct and, more often than not, indirect action. Since 1983, GlobeSt Real Estate Forum has recognized a growing number of commercial real estate female professionals for their remarkable achievements. These individuals have personally impacted the market and have significantly driven the industry to new heights via their outstanding successes.
The third annual GlobeSt Women of Influence Awards Dinner was held in Park City, Utah in July 2021. In addition, the GlobeSt Women of Influence will be profiled in GlobeSt Real Estate Forum's July/August issue, and will gain recognition on GlobeSt.com.
AIDA NOLAN-RODRIGUEZ An expert in the South Florida healthcare market, Aida Nolan-Rodriguez works with developers and landlords to place quality tenants in medical office and healthcare properties. Nolan-Rodriguez is well-connected in the market with established relationships with physician groups, healthcare professionals and diagnostic and imaging centers. With nearly three decades working in the niche sector, Nolan-Rodriguez has worked at boutique firm Kenneth Weston & Associates, at the City of Miami's asset management real estate department and at her own firm RealMed Properties. She is currently a principal at Lee & Associates, where she works on medical office investment and leasing.
Aida Nolan-Rodriguez, Principal at Lee & Associates South Florida, was one of three Lee & Associates winners named this year, joining Erica Balin, Principal at Lee & Associates North Los Angeles, & Kelly Nicholls, Principal at Lee & Associates Carlsbad.