AIDA
NOLAN-RODRIGUEZ
Principal
Lee & Associates South Florida

Specializing in Medical Office / Healthcare Real Estate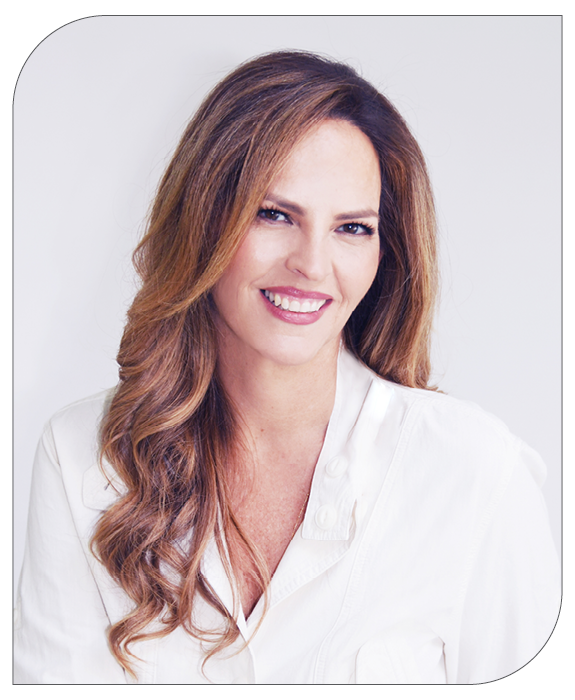 Biography
Specializing in Healthcare Real Estate
Aida Nolan-Rodriguez serves as Principal with Lee & Associates South Florida with an expert focus in Healthcare real estate servicing a niche of physician groups, healthcare professionals, and diagnostic/imaging centers. With over 26 years of experience in the Real Estate industry, Mrs. Nolan-Rodriguez's specialty involves working closely with developers in the implementation, design, marketing, and sales of new medical and professional office condominium projects. Her expertise is as well enhanced with the trading of existing medical or commercial investment properties. Her strong communication and networking skills are key attributes leading to her continued success in the industry and outstanding professional reputation.
Prior to joining Lee & Associates, Aida Nolan-Rodriguez operated RealMed Properties, which she established in 2009, specializing in Healthcare real estate. Her career history also includes a former position as Director of Sales & Leasing with Kenneth Weston & Associates, a boutique Healthcare real estate brokerage firm where Aida was charged with leading the sales, development and marketing divisions for the medical and professional office projects.
Prior to Kenneth Weston & Associates, she was a Project Representative with the City of Miami's Asset Management department, Real Estate division.  In this role, she played a key part in the development of major City real estate projects and overall development, most notably, Watson Island, Brickell Key and Grove Key.
Aida Nolan-Rodriguez is a graduate of Florida International University with a Bachelor of Business Administration – Marketing.
Industry Awards & Recognition
BBA in Business Administration - Marketing, Florida International University
AIDA
NOLAN-RODRIGUEZ

IN THE NEWS...