LEE & ASSOCIATES – HOUSTON ACQUIRES OVER 300,000 SQUARE FEET OF OFFICE SPACE Commercial Real Estate Services Leader Announces 2021 Building Acquisitions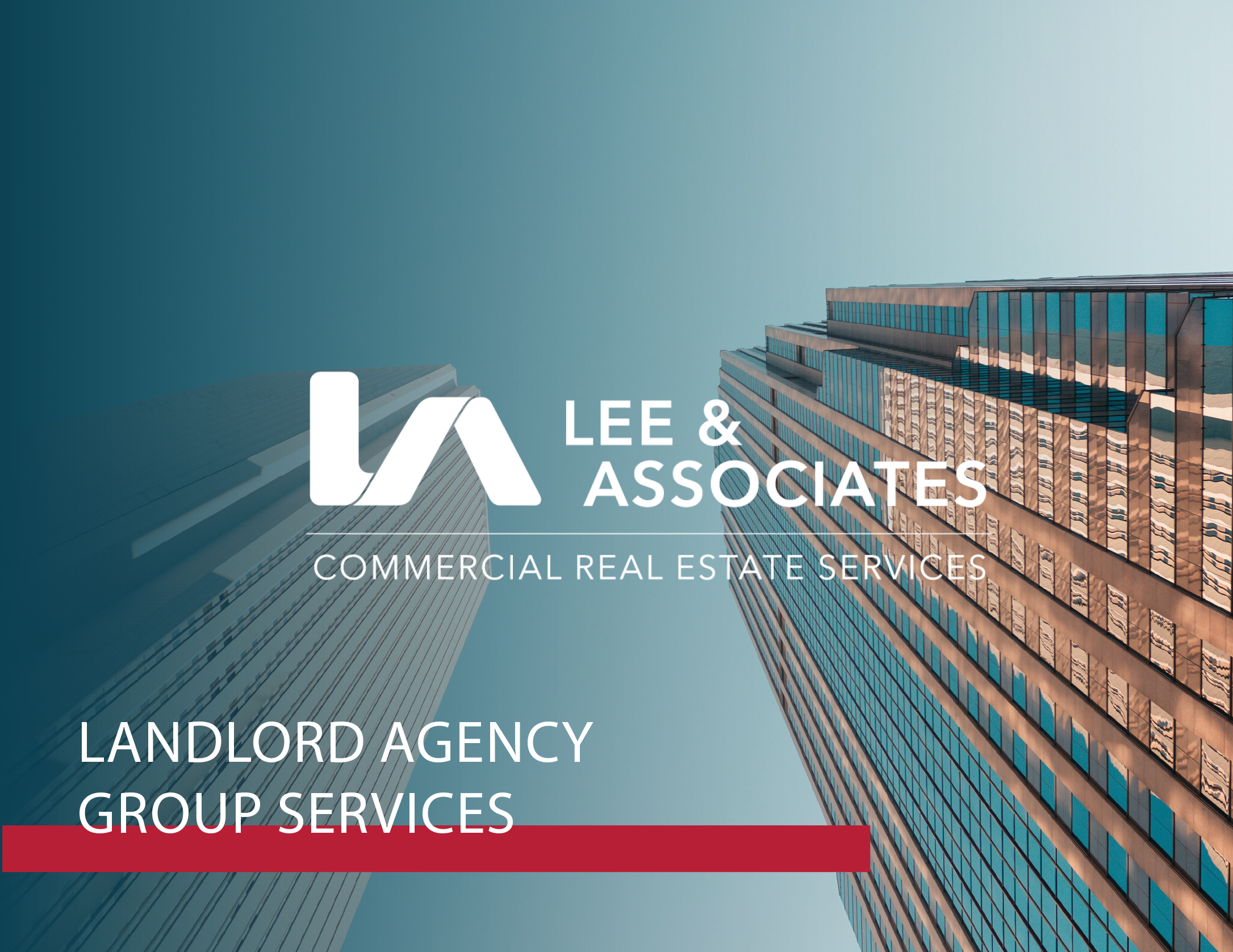 HOUSTON (FEBRUARY 2021) – Lee & Associates – Houston, a nationwide leader in commercial real estate services, announces the acquisition of four new office leasing and management assignments in January of 2021.
"Even though the leasing market was in a constant state of change in 2020, we have been able to lease up office buildings like 550 Wescott because of our focus on technology," said Jill Nesloney, Principal at Lee & Associates – Houston. "Today's platforms and digital marketplace are driving forces and we've learned to adapt and use these tools to our benefit." The Lee & Associates – Houston Landlord Services team consists of three Principal-level brokers, Jill Nesloney, Robert LaCoure and Chris Lewis, and Shawn Harvey, Managing Director of Integrated Services, is the company's head of property management.
Spanning across the Greater Houston area, Lee & Associates – Houston's Landlord Agency team picked up the following assignments in January 2021:
10700 Richmond
12946 Dairy Ashford
2180 North Loop West
2190 North Loop West
After successfully leasing 550 Wescott to 91 percent occupancy rate and managing renovations, the firm was asked by the owner to lease more buildings, with the goal to raise occupancy across all buildings. Trends of downsizing became prevalent through the height of the Covid-19 pandemic and Lee & Associates – Houston adapted, focusing on making their leasing spaces move-in ready. Quick response time from building owners also helped the process, as people that are considering moving have been looking to make quick, short-term decisions. Lee & Associates – Houston provides a comprehensive approach and offers clients high-level teams comprised of principals, directors and associates on each project, along with deep marketing and research support.
"The bandwidth and support we offer allows our team to lease up buildings faster. From marketing a property to making cold calls, the team is all hands-on deck," said Nesloney. "We look forward to continuing this success and positive growth in 2021."
About Lee & Associates – Houston:
Lee & Associates – Houston is a fully-integrated, commercial real estate company with unrivaled capabilities and an unwavering dedication to integrity. Our business-minded brokers specialize in office, industrial and land real estate investments. As the fastest-growing, broker-owned firm in the nation, with more than 60 office locations in North America, we are uniquely qualified to support our clients' real estate needs in the local, national and international markets. For more information, visit www.lee-associates.com/houston/.