ABOUT LEE & ASSOCIATES
We organize our client services using teaming of different experts, to allow for a collaborative approach and a level of increased knowledge and experience not provided by traditional real estate firms. In addition, we add proven strategic partnerships in investment, development, construction, build-to-suit, finance and design. We have worked with a wide range of clients, projects, and procedures that offers a "360 degree" perspective, often providing an enhanced learning curve saving our clients time and money. Each assignment typically begins with an overview, otherwise known as a "second opinion," at our cost; followed by our evaluation process and service contract with a satisfaction guarantee. Unless we find the proper solution that works for you to your satisfaction, the team is not compensated.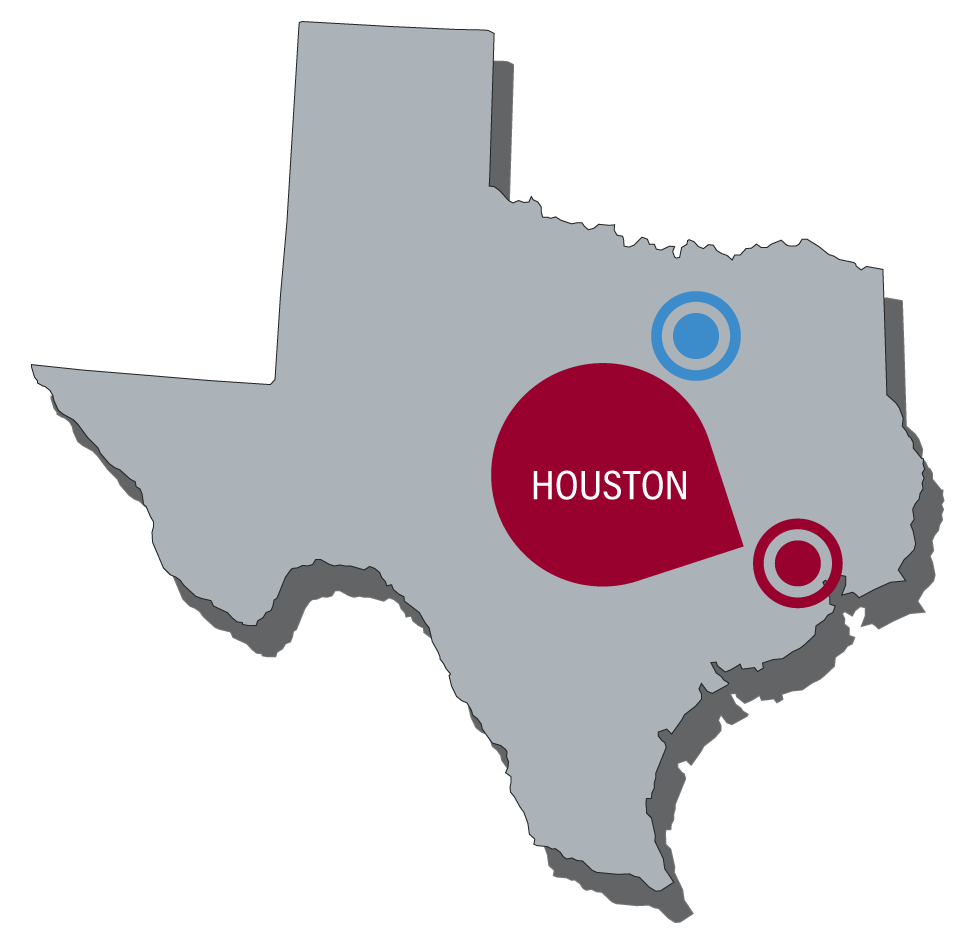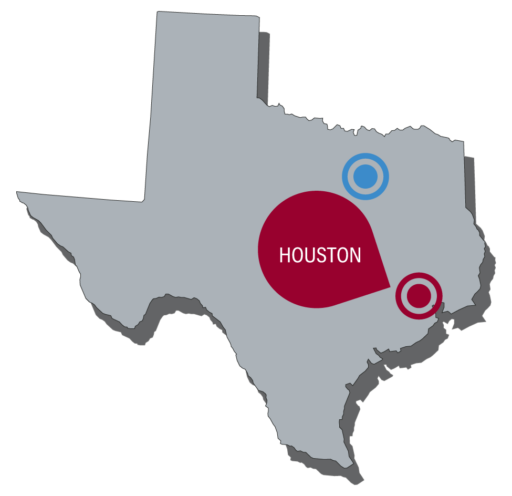 LOCAL EXPERTISE. INTERNATIONAL REACH. WORLD CLASS.