If you would like to be contacted directly, please complete and submit the form. Your contact information will not be shared outside of Lee & Associates.
Address
Lee & Associates Houston
9805 Katy Freeway, Suite 800
Houston, Texas 77024
(713) 744-7400
Public Relations
Cailee Butler
Marketing Associate
cbutler@lee-associates.com
(713) 744-7403
Follow Us on Social Media
THE LEE ADVANTAGE
The Largest Broker-Owned Commercial Real Estate Firm in North America!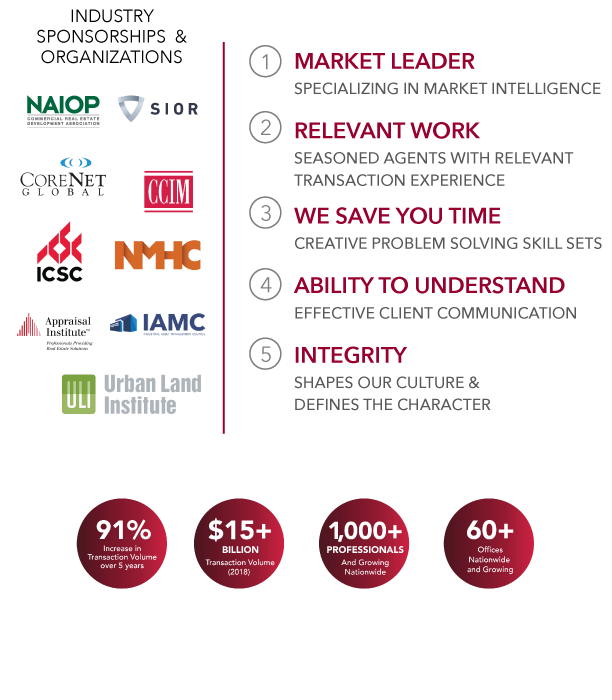 KEEP IN TOUCH...
Join Our Mailing Lists!