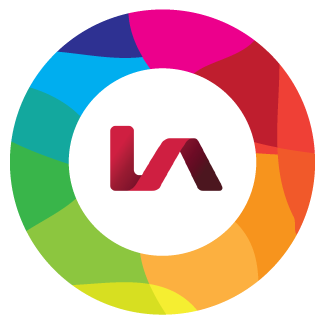 WHAT WE DO
Lee & Associates provide commercial real estate owners and investors with a broad scope of integrated services including tenant advisory, portfolio & construction management, financial services, leaseadministration and supply chain & logistics consulting, and valuation and appraisal services. Lee & Associates is a national team of experts providing a local expertise their clients with knowledge, analysis, vision, innovation, negotiation, and business performance.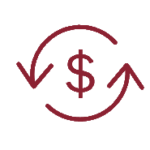 ACCOUNTING AND
FINANCIAL SERVICES
Lee & Associates offers a customized plan to facilitate your accounting solutions, designed and priced to your unique requirements. This includes but is not limited to: Billing, Collections, Accounts Receivables, Receipt Oversight, Accounts Payable, and Reporting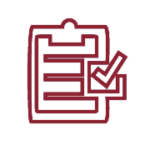 BUILDING EQUIPMENT
REVIEW & ASSESSMENT
Review all building equipment to determine peak efficiency and cost control. Establish preventive maintenance programs where required. Analyze all costs associated with plumbing, electrical, and mechanical systems to increase longevity of equipment and minimize capital expenses.
CODE COMPLIANCE REVIEW
Crisis management, emergency preparedness, fire / life safety systems and ADA compliance will be reviewed for status of compliance by local standards and the standards of Lee & Associates Property Management.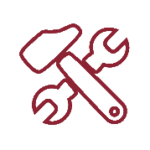 CONSTRUCTION SERVICES OVERSIGHT
All services are on a contract basis and awarded by a strict bidding process. Shawn Harvey, CPM will provide oversight of these services and review the contractor's outlined responsibilities for the assignment. During the process, a progress report will be provided and upon completion, a review of the vendor's performance will be assessed for expectations met and any improvement needed.
ENERGY & SUSTAINABILITY
A review of historical energy and utility costs will be assessed and comparisons made with similar properties. An energy consultant will then proivde insight to the current energy costs to attain the best rate possible. An analysis of interior and exterior lighting will be performed along with operating conditions and patterns, and control systems to achieve an Energy Star certification as the goal.
INSURANCE REVIEW AND ENFORCEMENT
Specialists will review current insurance coverage, limits and compensation and offer assistance in negotiating better coverage at a lower cost wherever possible.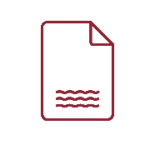 LEASE ADMINISTRATION
Lee & Associates Property Management will review all existing and future leases and maintain the rent roll. This includes tracking security deposits, letters of credit, all critical dates and rent escalation.
MAINTENANCE OF PROPERTY APPEARANCE
Curb appeal is crucial in attracting and maintaining quality tenants. Detailed action items will be listed for review and implementation. A program will be established to maintain the project's appearance.
REAL ESTATE TAX REVIEW
Lee & Associates Property Management will review the property's current assessed value and recommend any action to modify the appraised value through the use of a tax consultant. A plan will be implemented based on the tax consultant's recommendations to reduce the tax burden.
RISK MITIGATION
Monthly written inspection reports will be provided reviewing any security issues. This includes a review of access levels of the building, the parking garage, and the loading dock for any security issues. In addition, periodic reviews will be provided for all emergency, crisis and fire / life safety plans.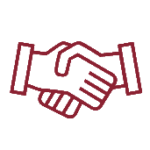 TENANT
RELATIONS
The importance of communication with your existing tenants can never be overlooked. As such, we will inteview and develop relationships with the existing tenants. Tenant surveys and prompt attention to service requests will strengthen the trust to develop open dialogue to create better tenant retention. Regular tenant - management interaction will be scheduled along with holiday events and other team building activities. In addition Lee & Associates Property Management will assist with new tenant move in.
TRANSITION OF SERVICES
Our transition includes a review of the current business plan, human resources, training for any retained personnel, a plan to ensure a smooth delivery as well as a review of all financial and accounting processes. With over twenty years of experience a process has been developed that will guarantee there is no interruption of services between ownership and tenants.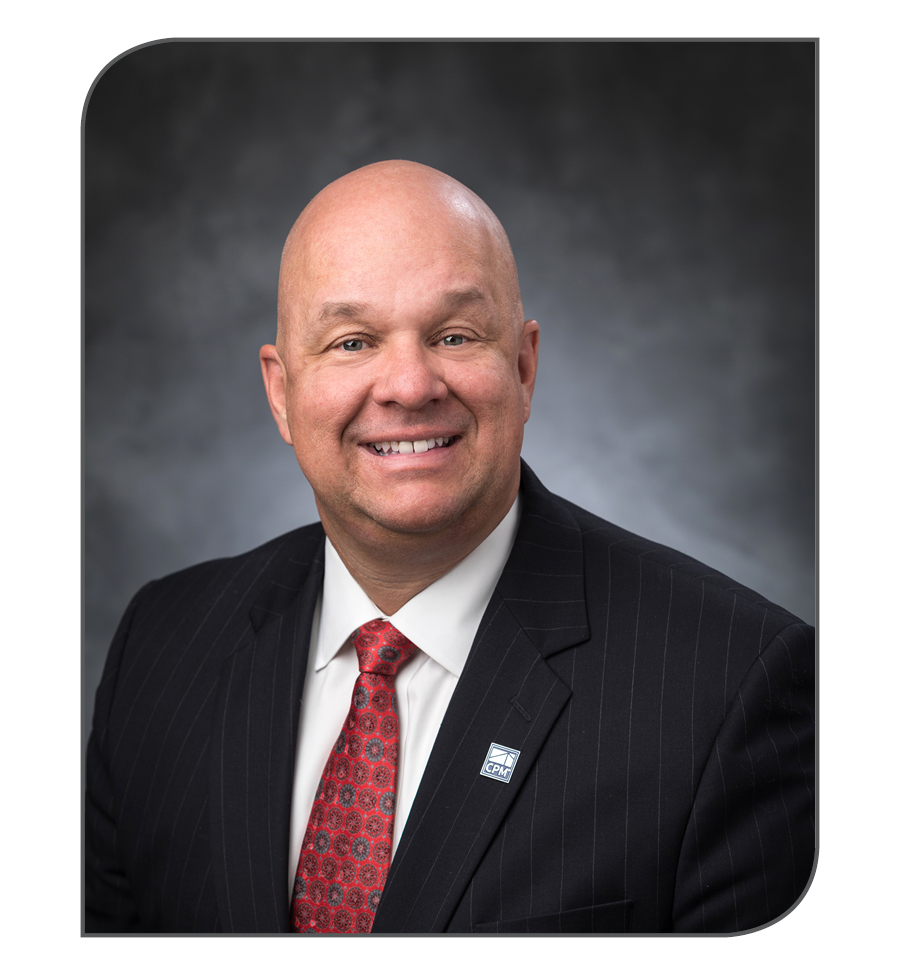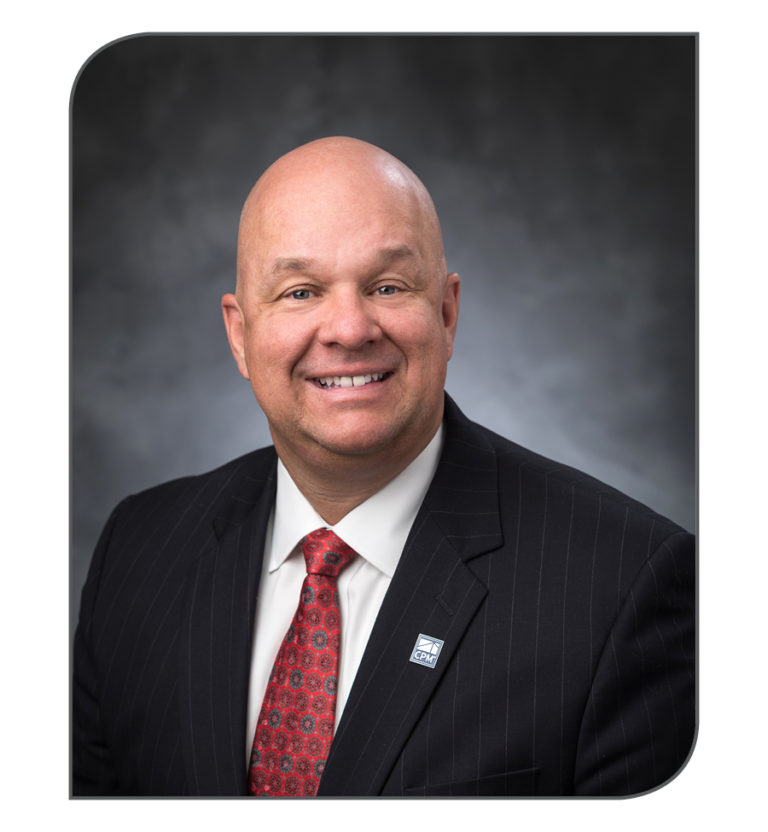 Shawn Harvey, Managing Director
Shawn Harvey joined the Lee & Associates - Houston team as the Managing Director of Integrated Services in 2019. He has over 20 years commercial real estate experience with primary emphasis in real estate accounting and property management. Shawn has experience with a variety of real estate assets including downtown Houston and Chicago high rise, suburban high-rise office, mid-rise office, industrial, retail and medical. Excellent financial acumen and a strong service orientation enables Shawn to effectively manage multiple properties and ownership requirements garnering confidence from clients. Shawn is a CPM, demonstrating industry leadership with IREM serving on the 2016-2018 National Foundation Board of Directors and 2018-2019 Regional Vice President. Shawn received IREM's prestigious CPM of the year in 2011 and Jeff Willford Industry Leadership award for outstanding service in 2016. Shawn is also a member of BOMA Houston and an Officer for the Houston Livestock Show and Rodeo. Shawn served on the University of Houston Board of Directors for Bauer College of Business in Real Estate from 2014-2018.
LOCAL EXPERTISE. INTERNATIONAL REACH. WORLD CLASS.