Lee & Associates – Houston Announces Brokerage Team Expansion
Commercial Real Estate Services Leader Adds New Talent to Roster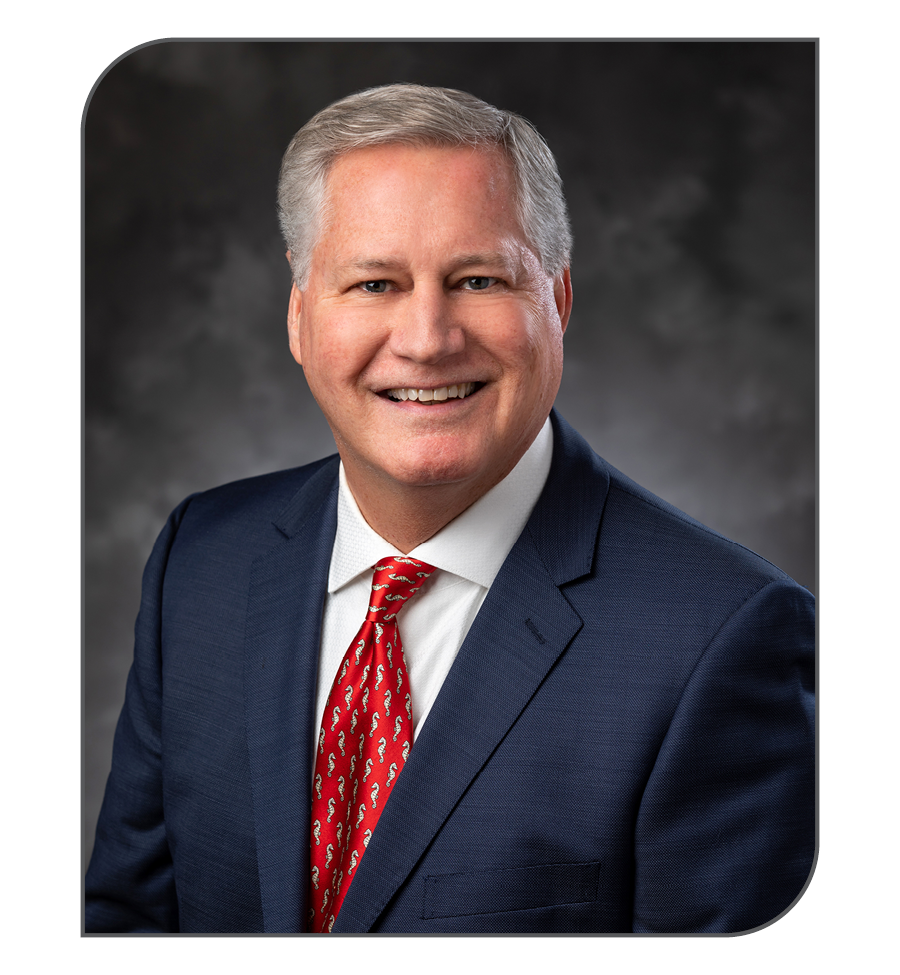 April 2021 (HOUSTON, TX) – Lee & Associates – Houston, a nationwide leader in commercial real estate services, announces Larry Gray will be joining its growing brokerage team as a Director.
"We're excited to welcome Larry to our Lee & Associates family," said Mike Spears, Managing Principal. "His vast experience and knowledge of the Houston market is invaluable as we continue to grow our industrial team."
With over 36 years of experience, Gray specializes in industrial real estate and has proven to be a nimble problem solver and negotiator amid any economic or business cycle. He has represented clients in a variety of real estate transactions including industrial, office, medical and biotech leases. Gray is a native Houstonian and a recognized leader in the Houston commercial real estate industry.
Despite the ongoing pandemic, Lee & Associates – Houston has continued to pivot to accommodate the needs of the Houston market by focusing on spaces that are move-in ready. The firm recently acquired 300,000 square-feet in January 2021. The Houston team currently has 36 brokers and 9 associates and is excited to continue expanding in 2021.
About Lee & Associates - Houston
Lee & Associates – Houston is a fully-integrated commercial real estate company with unrivaled capabilities and an unwavering dedication to integrity. Our business-minded brokers specialize in office, industrial and land real estate investments. As the fastest-growing broker-owned firm in the nation, with more than 60 office locations in North America, we are uniquely qualified to support our clients' real estate needs in the local, national and international markets. For more information, visit www.lee-associates.com/houston/.
###