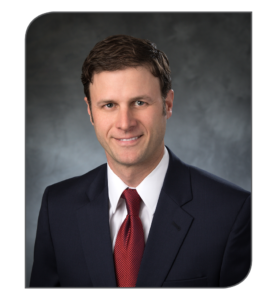 CHASE CRIBBS
(713) 744-7426
ccribbs@lee-associates.com
PROFILE
Chase Cribbs has attained success in the brokerage business because of his responsiveness, negotiating skill sets, analytical capabilities, local market knowledge, network of contacts, and strong work ethic. He represents owners, users, and tenants of industrial properties in Houston's northern sub-markets.
Using a value-add approach, Chase provides his clients with current and evolving marketplace insight, and ensures all their strategic goals are met. His financial background, prior to entering real estate, provides him with the ability to analyze the marketplace and develop successful plans to achieve optimum results.
Prior to Lee & Associates, Chase worked at Group 1 Automotive where he administered real estate holdings of more than $800 million and the CapEx budget of roughly $100 million annually, and worked closely with senior management in the company's annual budgeting and forecasting processes. Chase's career switch to commercial real estate was inevitable because of his family ties to the industry. He is life-long resident of Houston.
EDUCATION
• Bachelor of Business Administration (BBA) in Accounting, Texas State University
• Masters of Business Administration (MBA), Texas State University
• State of Texas Real Estate License
COMMUNITY INVOLVEMENT 
• Houston Livestock Show & Rodeo (HLSR), Judging Committee
• Spring Branch Memorial Sports Association Baseball and Football Coach
• Nottingham Elementary Watch D.O.G.S. Volunteer
THE LEE ADVANTAGE
The Largest Broker-Owned Commercial Real Estate Firm in North America!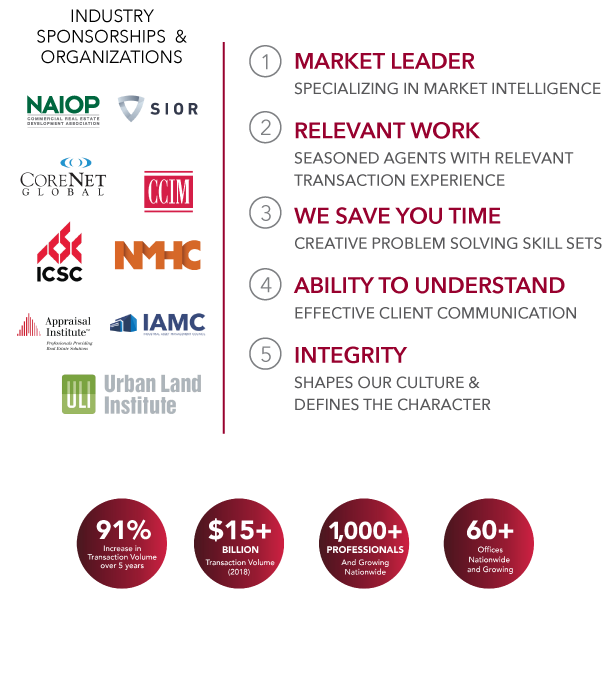 KEEP IN TOUCH...
Join Our Mailing Lists!