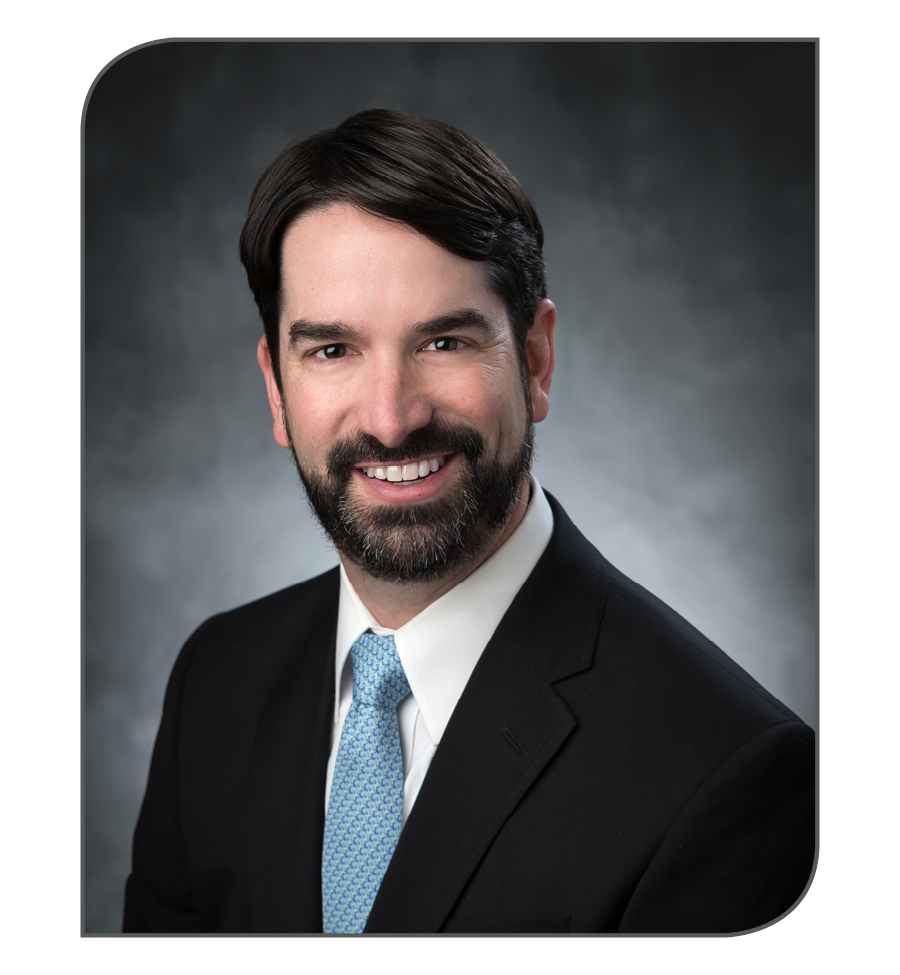 CHRIS LEWIS
(713) 744-7441
clewis@lee-associates.com
Chris Lewis is a co-managing principal at Lee & Associates- Houston. Chris specializes in landlord and tenant representation in the office sector of the Houston commercial real estate market. With over 18 years of real estate expertise, coupled with his extensive knowledge in tenant relocation, tenant expansion, lease negotiations, market analysis and property marketing, Chris has proven himself to be highly respected in the brokerage community. He utilizes a hands-on approach to oversee the needs of his diverse client portfolio, which allows him to successfully negotiate deals to procure office space and/or execute complex lease transactions. Over the past four years, he has completed over 300 transactions at $250,000,000 in transaction value.
Chris began his commercial real estate career with Griffin Partners in 2001 after graduating from Texas A&M University with a degree in informative and operations management and international business.
Bachelor of Business Administration in Information Operations Management & International Business, Texas A&M University
State of Texas Real Estate License
PROFESSIONAL & COMMUNITY INVOLVEMENT
Lee & Associates Data Center Team
Lee & Associates Landlord Representation Group, Chairman
Houston Livestock Show & Rodeo Breeders Greeters, 2003 - Present; Vice Chairman, 2017-2019
Young Friends of CanCare Board Member, 2010 - 2016
TIRR Foundation, 2001 - 2005
THE LEE ADVANTAGE
The Largest Broker-Owned Commercial Real Estate Firm in North America!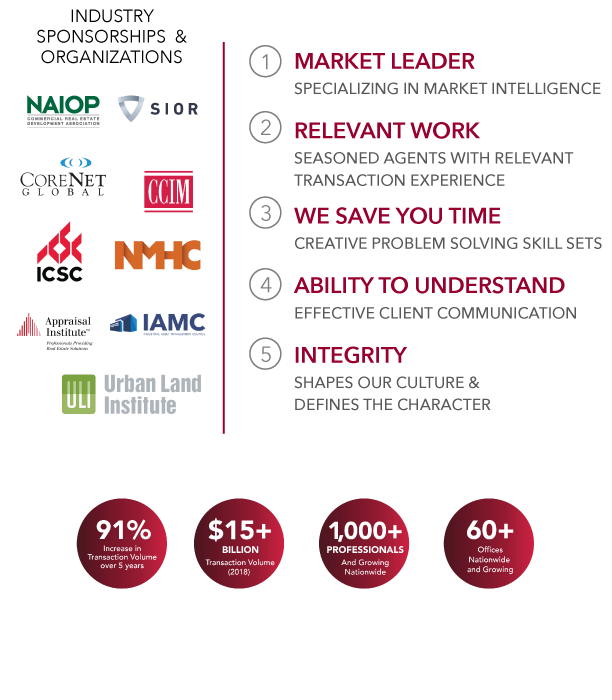 KEEP IN TOUCH...
Join Our Mailing Lists!