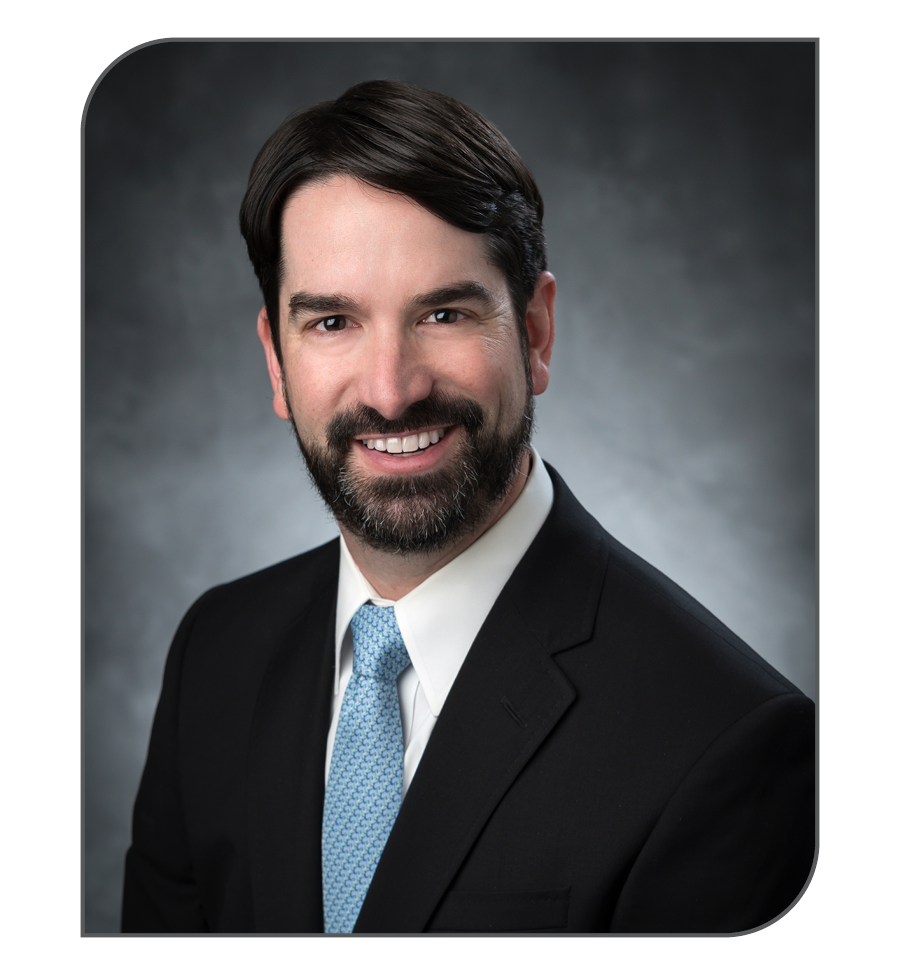 CHRIS LEWIS
(713) 744-7441
clewis@lee-associates.com
Chris Lewis is a co-managing principal at Lee & Associates- Houston. Chris specializes in landlord and tenant representation in the office sector of the Houston commercial real estate market. With over 25 years of real estate expertise, coupled with his extensive knowledge in tenant relocation, tenant expansion, lease negotiations, market analysis and property marketing, Chris has proven himself to be highly respected in the brokerage community. He utilizes a hands-on approach to oversee the needs of his diverse client portfolio, which allows him to successfully negotiate deals to procure office space and/or execute complex lease transactions. Over the past four years alone, he has completed over 300 transactions at $250,000,000 in transaction value.
Upon completion of college, Chris started a career in real estate with Griffin Partners, Inc. as an analyst. Chris was eventually promoted to Vice President of Brokerage Services for Griffin Partners, Inc., and grew the brokerage arm of the company to lease millions of square feet of space in the Houston area.  Chris remained with Griffin Partners for 14 years, until he was offered the opportunity to start the 55th office for the California based national real estate company, Lee & Associates, in 2014. Chris has grown Lee & Associates from 8 brokers to nearly 45 brokers in the past four years; putting the company on the map as one of the top 10 brokerage houses in the city of Houston.  Chris was nominated for Best CEO of a small company in 2017 by the Houston Business Journal for his efforts.  In addition, he has also led and participated in various professional speaking engagements and has been published in a multitude of high-profile business periodicals.
Bachelor of Business Administration in Information Operations Management & International Business, Texas A&M University
State of Texas Real Estate License
PROFESSIONAL & COMMUNITY INVOLVEMENT
Founder, President & Co-Managing Principal of the Houston Branch of  Lee & Associates Commercial Real Estate Firm
President of Lee (Property) Management Services for Houston
Lee & Associates National Landlord Representation Group Chairman
Lee & Associates Data Center / Mission Critical Team Lead
University of Houston Bauer College of Business Executive Committee Member
Greater Houston Partnership Member, 2014 - Present
ULI Member 2019 - Present
Houston Office Leasing Brokers Association, 2007 - Present
Lifetime Houston Livestock Show & Rodeo Member
Houston Livestock Show & Rodeo Breeders Greeters Committee Vice Chairman, 2017 - 2019
Houston Livestock Show & Rodeo Breeders Greeters Committee Captain, 2014 - 2016
Houston Livestock Show & Rodeo Breeders Greeters Committee Member , 2003 - Present
Houston Livestock Show & Rodeo Corporate Development Committeeman, 2020 - Present
Houston Livestock Show & Rodeo International Committee Committeeman, 2011 - 2014
Young Friends of CanCare Board Member, 2010 - 2016
TIRR Foundation, 2001 – 2005
Coastal Conservation Association
THE LEE ADVANTAGE
The Largest Broker-Owned Commercial Real Estate Firm in North America!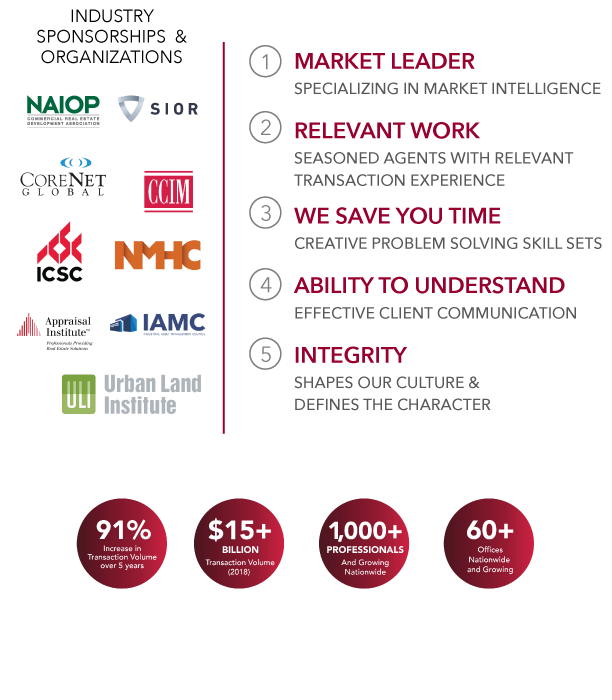 KEEP IN TOUCH...
Join Our Mailing Lists!