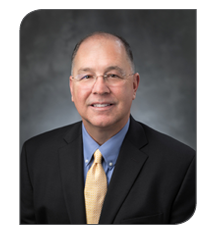 FRANK BLACKWOOD, CCIM
(713) 744-7433
fblackwood@lee-associates.com
Frank Blackwood is a Senior Director at Lee & Associates-Houston. He is a development dirt broker, specializing in land tracts located around the greater Houston area for Industrial, Residential and Multifamily Asset classes. Frank manages a land portfolio in excess of $80M statewide and closed over $500M in transactions for both sales and leases. Frank has significant international business experience and has conducted business in over 60 countries worldwide. He holds a masters in Land Development from Texas A&M University in College Station.
Bachelor of International Business, Stephen F. Austin State University
Graduate CCIM Institute
Masters in Land and Property Development, Texas A&M University
State of Texas Real Estate License
PROFESSIONAL & COMMUNITY INVOLVEMENT
Missions Council of Houston's First Baptist Church
Founder, Every Village, Texas Scholarship Foundation
THE LEE ADVANTAGE
The Largest Broker-Owned Commercial Real Estate Firm in North America!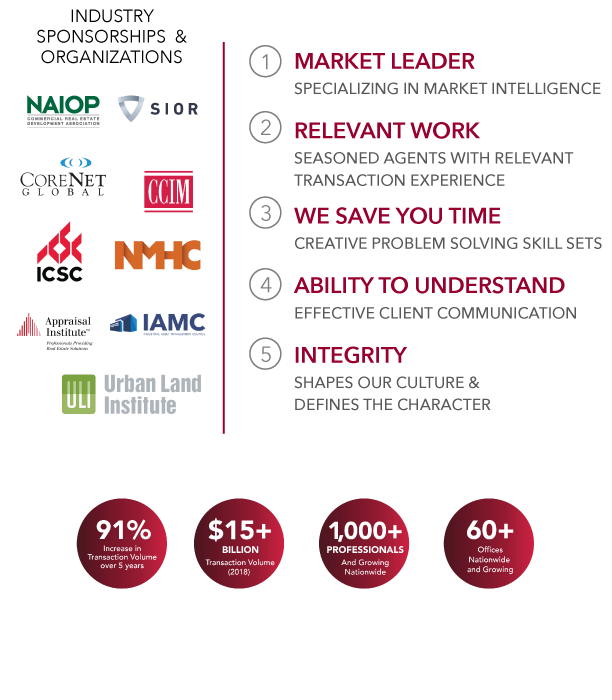 KEEP IN TOUCH...
Join Our Mailing Lists!