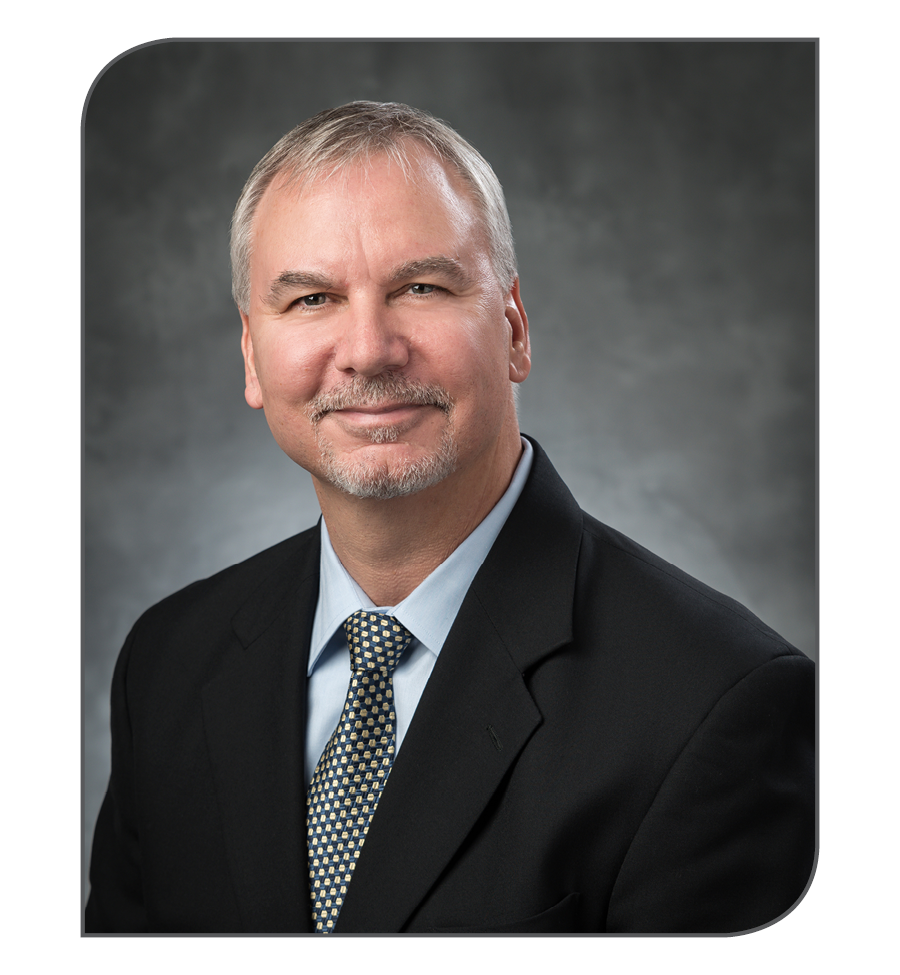 JOHN GAZZOLA
(713) 744-7446
jgazzola@lee-associates.com
John Gazzola joined Lee & Associates – Houston as a director in 2018 after 15 years in the industry. John specializes in industrial, land, development, acquisition and investment, as well as design/build-to-suit projects. John is well-versed in several aspects of real estate including industrial sales and leasing, office relocation, strategic planning, tenant and landlord representation, logistics, and investment.
His experience and knowledge within the corporate and private business markets are reflected in his professionalism, technical skills and standards. John has been recognized by his peers and industry professionals for creating innovative solutions, professionalism and technical skills.
Prior to joining the Lee & Associates, John worked as a senior member at Entre Commercial Realty for 10 years where he consulted private and corporate clients with their real estate needs both on a regional and national level. This included providing services such as real estate planning, corporate relocation, tenant and landlord representation, investment, transaction management, financial planning and asset valuation.
Outside of the office, he enjoys fishing, hiking, white water rafting, mountain biking and cooking.
College of DuPage
State of Texas Real Estate License
THE LEE ADVANTAGE
The Largest Broker-Owned Commercial Real Estate Firm in North America!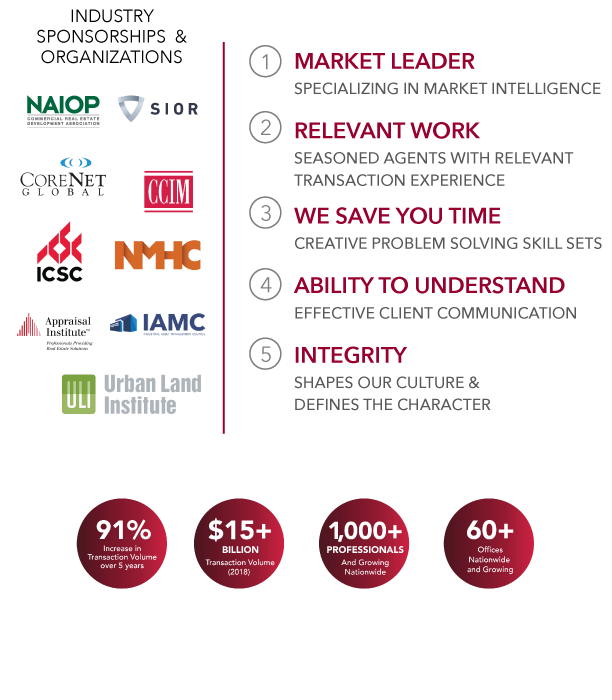 KEEP IN TOUCH...
Join Our Mailing Lists!