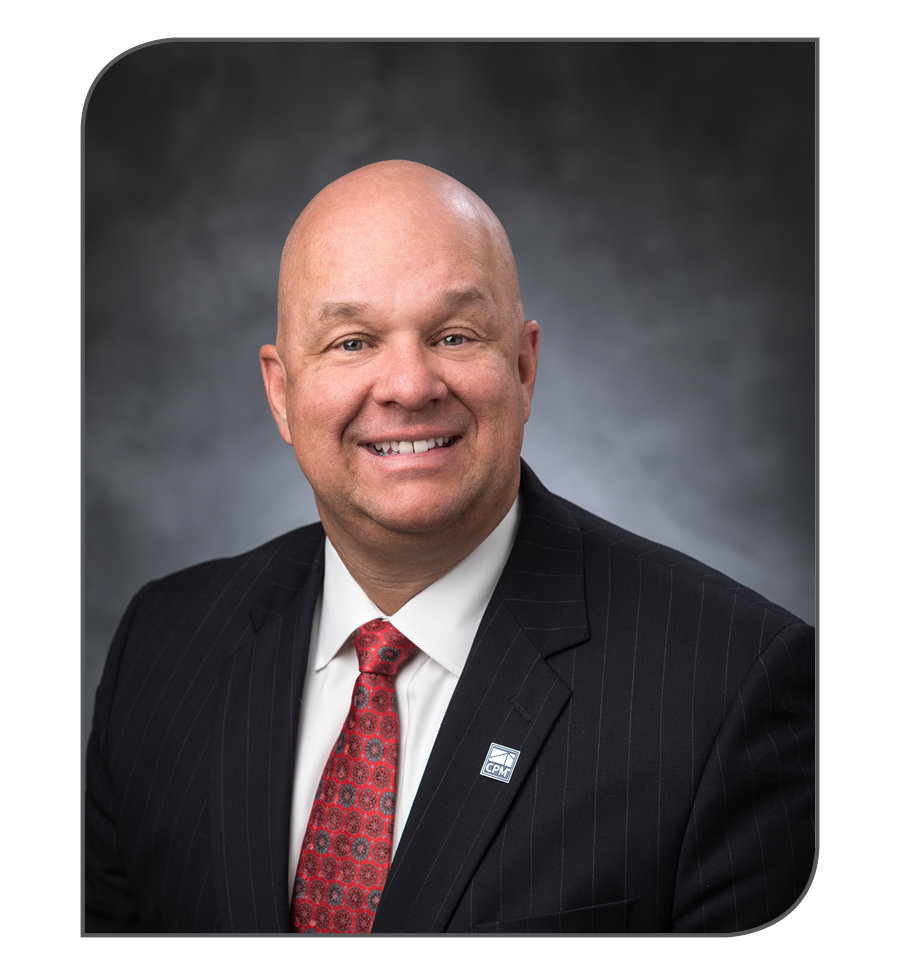 Shawn Harvey
(713) 744-7453
sharvey@lee-associates.com
PROFILE
Shawn Harvey joined the Lee & Associates - Houston team as the Managing Director of Integrated Services in 2019. He has over 20 years commercial real estate experience with primary emphasis in real estate accounting and property management. Shawn has experience with a variety of real estate assets including downtown Houston and Chicago high rise, suburban high-rise office, mid-rise office, industrial, retail and medical. Excellent financial acumen and a strong service orientation enables Shawn to effectively manage multiple properties and ownership requirements garnering confidence from clients.
Shawn is a CPM, demonstrating industry leadership with IREM serving on the 2016-2018 National Foundation Board of Directors and 2018-2019 Regional Vice President. Shawn received IREM's prestigious CPM of the year in 2011 and Jeff Willford Industry Leadership award for outstanding service in 2016. Shawn is also a member of BOMA Houston and an Officer for the Houston Livestock Show and Rodeo. Shawn served on the University of Houston Board of Directors for Bauer College of Business in Real Estate from 2014-2018.
EDUCATION
• University of Texas
• Licensed Real Estate Agent in the State of Texas
THE LEE ADVANTAGE
The Largest Broker-Owned Commercial Real Estate Firm in North America!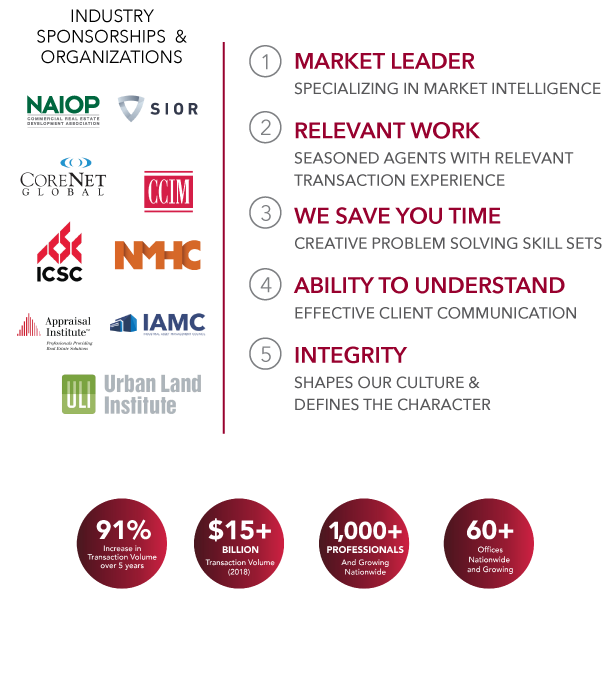 KEEP IN TOUCH...
Join Our Mailing Lists!