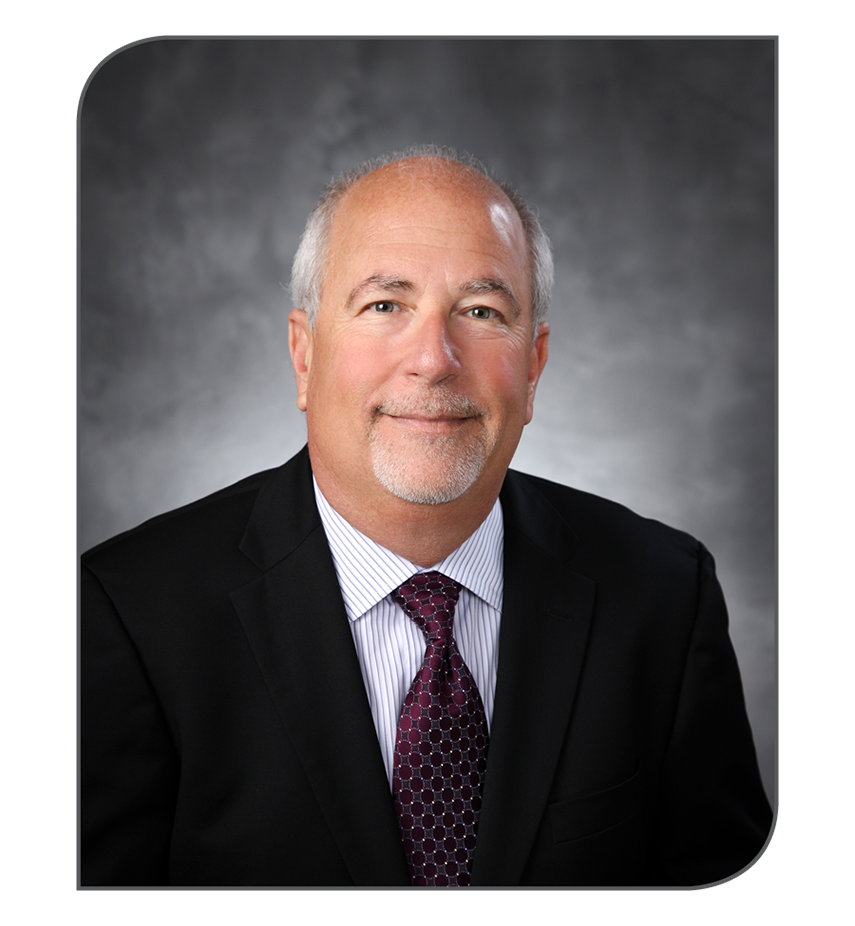 STEPHEN KUPER
(713) 744-7405
skuper@lee-associates.com
Stephen joined the Lee & Associates - Houston team in 2015 as an experienced commercial real estate broker and developer. Stephen has over 30 years of experience representing local, regional, and national clients with facility sizes up to 480,000 square feet. Most weekends Stephen can be found spending time with his family and friends fishing in the Village of Tiki Island.
In the past three years, Stephen has completed transactions totaling over $150 Million and provided clients with a broad range of services, which include acquisition, site development, construction, leasing and sale of industrial properties throughout the Houston region.
Stephen has completed a large volume of transactions, which include the sale of a 440,000 square foot multi-tenant business park and a portfolio of nineteen industrial buildings totaling nearly 500,000 square feet. He also developed a 55,000 square foot industrial development consisting of six freestanding buildings in the Northwest Houston area. He is currently in the process of developing two other substantial projects in North Houston which will total over 150,000 SF.
The University of Texas at Austin
State of Texas Real Estate License
THE LEE ADVANTAGE
The Largest Broker-Owned Commercial Real Estate Firm in North America!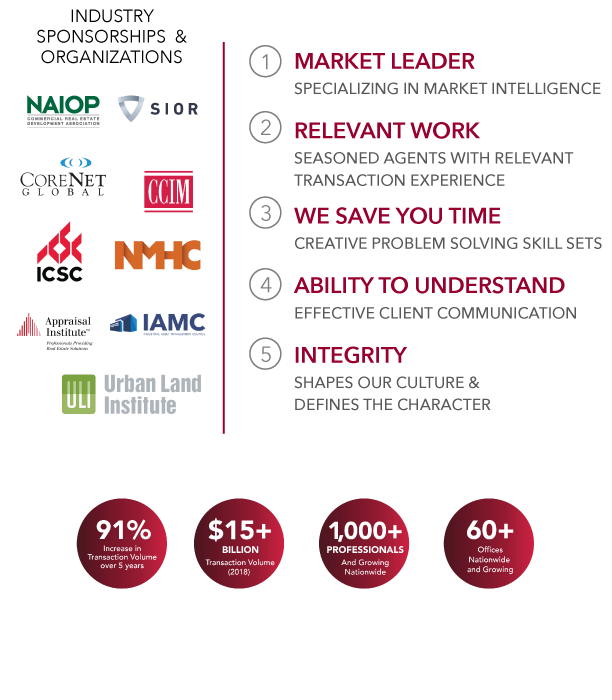 KEEP IN TOUCH...
Join Our Mailing Lists!