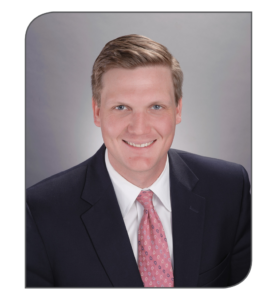 TRAVIS TAYLOR
(713) 744-7449
ttaylor@lee-associates.com
PROFILE
Travis is a principal at Lee & Associates – Houston with a specialization in tenant representation. His background is focused in real estate leasing, finance and sales management, which provides him with a greater understanding of completing real estate transactions. Travis' work ethic, diligence and experience in customer service and continual pursuit of customer satisfaction lay as his foundation to create and maintain strong business relationships.
As a founding principal of the Lee & Associates - Houston office, Travis works in the areas of tenant representation and corporate real estate transactions. He collaborates with several team members who provide an array of resources for his clients. The team has handled millions of square feet of tenant requirements in leasing, building, purchasing or developing to meet their needs. Additionally, Travis collaborates with Drew Lewis for various real estate projects in construction, finance, cost estimation, deal structure, and equity investment capital.
EDUCATION
• Bachelor of Arts in Finance, University of Mississippi
• State of Texas Real Estate License
COMMUNITY INVOLVEMENT
• Houston Livestock Show & Rodeo Breeders Greeters Committee
• President, Ashbury Homeowner's Association, Inc.
THE LEE ADVANTAGE
The Largest Broker-Owned Commercial Real Estate Firm in North America!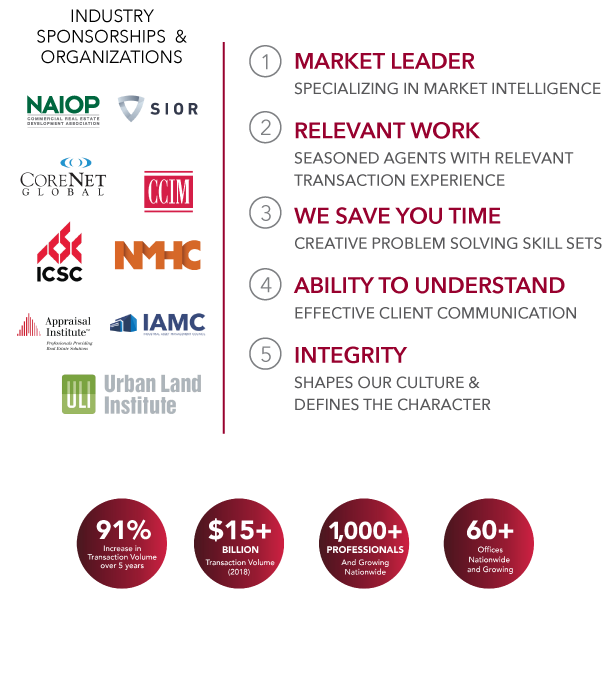 KEEP IN TOUCH...
Join Our Mailing Lists!