2020 Next Generation Honoree: Lee & Associates' Robert Meunier a Critical Asset in Complex Lending Environment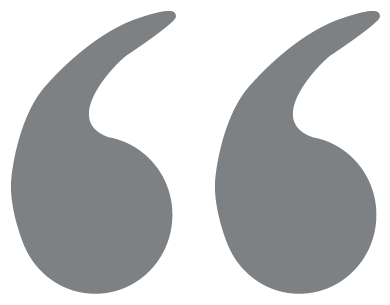 SEATTLE, WA—
Robert Meunier joined Lee & Associates Commercial Real Estate Services earlier this summer as the brokerage firm continued to expand its Northwest Multifamily Team. The Seattle-based Vice President came over from commercial real estate mortgage banking company, DSC Capital.
Meunier's more than 10-year background in multifamily financing has and will be a critical asset to the Lee & Associates Seattle team as it helps clients navigate an increasingly complex and changing lending environment going forward.
Candice Chevaillier, a Principal on Lee & Associates' Northwest Multifamily Team, says, "Our industry has moved so far away from the old lone wolf broker days and for us, success for our clients is made possible of our team's deep depth of skills in marketing, development and financing. Already Robert has shown incredible promise in our field and it's a pleasure to be a part of watching his success."
About Lee & Associates
Lee & Associates offers an array of real estate services tailored to meet the needs of the company's clients, including commercial real estate brokerage, integrated services, and construction services. Established in 1979, Lee & Associates is now an international firm with offices throughout the United States and Canada. Our professionals regularly collaborate to make sure they are providing their clients with the most advanced, up-to-date market technology and information. For the latest news from Lee & Associates, visit lee-associates.com or follow us on Facebook, LinkedIn, Twitter, and Link, our company blog.