LEE & ASSOCIATES REPRESENTS ELION PARTNERS IN $23.1M ACQUISITION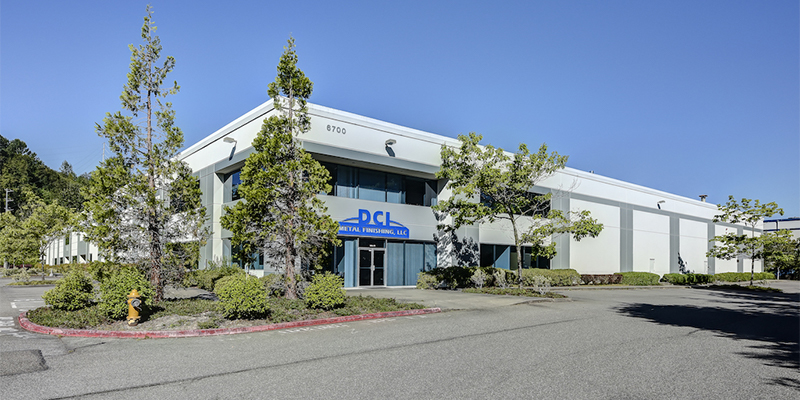 November 24, 2020 (Seattle, WA) – Lee & Associates Commercial Real Estate Services is pleased to announce the acquisition of the 113,000 square foot Intracorp Building, located on Hardeson Road in Everett, by our client, Elion Partners.  The $23.1 million dollar acquisition represents the first in Elion's planned expansion into the Greater Seattle industrial market, led by James Lambert (Sr. Managing Director of Industrial Investments).  The Class A multi-tenant building is fully leased and strategically located in South Everett, the largest sub-market in Seattle's Northend and home to a rapidly growing logistics and internet retail presence.
Elion, a real estate investment firm, owns and operates logistically sound and strategically located properties in key logistics markets throughout the US.
ABOUT LEE & ASSOCIATES
Lee & Associates offers an array of real estate services tailored to meet the needs of the company's clients, including commercial real estate brokerage, integrated services, and construction services. Established in 1979, Lee & Associates is now an international firm with offices throughout the United States and Canada. Our professionals regularly collaborate to make sure they are providing their clients with the most advanced, up-to-date market technology and information. For the latest news from Lee & Associates, visit lee-associates.com or follow us on Facebook, LinkedIn, Twitter, and Link, our company blog.
###