COMPREHENSIVE LIFE RESOURCES PURCHASES ±47,000 SF BUILDING IN DOWNTOWN TACOMA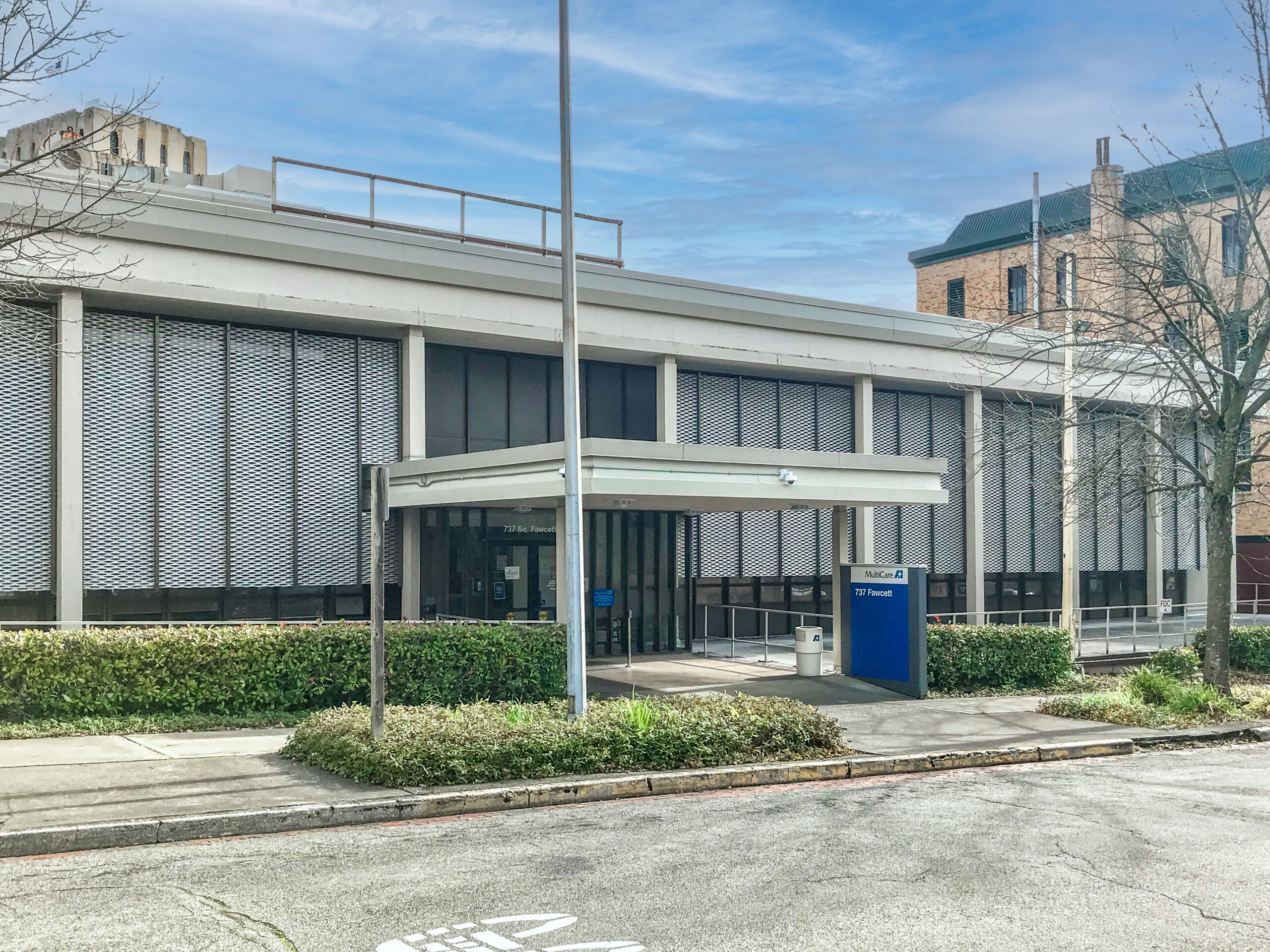 August 25, 2022 (Bellevue, WA) – Lee & Associates Commercial Real Estate Services is pleased to have brokered the acquisition of 737 Fawcett Avenue located in Tacoma, WA to Comprehensive Life Resources.
The +/- 47,000 SF office building and associated parking lots, located in downtown Tacoma, transacted at $3,607,000, approximately $76 per square foot for the building, which included 137 parking stalls. The property was owned by MultiCare Health System and was listed by CBRE for $6,000,000. The Buyer intends to occupy the property along with its partners in the community.
"We are excited for Comprehensive Life Resources to be able to continue its 50+ year legacy of serving the South Sound.  This building will help further its mission of offering accessible community-based behavioral health services in Pierce County and to serve as a valued partner in alliances that promote whole health and enhance the well-being of people in our community", noted Harrison Laird, Principal at Lee & Associates Commercial Real Estate Services.
Comprehensive Life Resources is the largest community behavioral health organization in Pierce County. They employ 370 people and serve more than 7,000 people each year.
The Lee & Associates team of Harrison Laird and John Bauder facilitated the transaction on behalf of the Buyer.
ABOUT LEE & ASSOCIATES
Lee & Associates offers an array of real estate services tailored to meet the needs of the company's clients, including commercial real estate brokerage, integrated services, and construction services. Established in 1979, Lee & Associates is now an international firm with offices throughout the United States and Canada. Our professionals regularly collaborate to make sure they are providing their clients with the most advanced, up-to-date market technology and information. For the latest news from Lee & Associates, visit lee-associates.com or follow us on Facebook, LinkedIn, Twitter and Link, our company blog.
###