Scott
Eshelman
Senior Managing Director
Lee & Associates Pacific Northwest - Seattle

Specializing in Acquisitions & Dispositions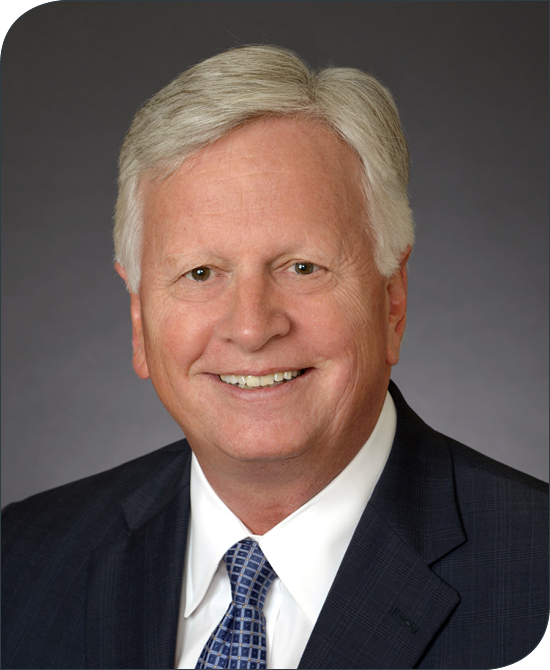 Biography
Specializing in Acquisitions & Dispositions
Scott has more than 25 years commercial real estate and investment experience. He has focused on leasing, sales and related advisory services for owners, users and institutional investors.
Among his previous roles, Scott was Director of Real Estate Marketing & Leasing at Vulcan Inc. His responsibilities included both new and existing properties in the South Lake Union area, as well as participating in the strategic planning and development effort for Vulcan's 60+ acre holdings. Scott also worked for a private equity investment firm for six years where his responsibilities included expanding the firm's network of equity and debt investors, as well as business development efforts for acquisition targets up to $100 million throughout the United States. He acted as President & CEO for a portfolio company in high tech manufacturing.
Milliman - Lease Extension & Expansion - 100,000 SF HQ Expansion - Seattle, WA
NBBJ - Lease - 88,000 SF HQ Space - South Lake Union, Seattle, WA
Land Acquisition - Multiple Sites from The Seattle Times - $33 Million - Seattle, WA
Land Sale - High-End Continuing Care Retirement Facility - $20 Million - South Lake Union, Seattle, WA
Building Sale - 2 Buildings for a Developer - $40 Million - Lynnwood & Everett, WA
Tommy Bahama - Lease - 80,000 SF HQ Space - South Lake Union, Seattle, WA
Professional Affiliations
Commercial Brokers Association (CBA)
Pacific Real Estate Institute
National Association of Industrial & Office Properties (NAIOP)

Puget Sound Board Member (2003-2004)
B.A. in Business Administration - University of Washington
Patrons of Cystic Fibrosis - Prior Guild President (1989)
Juvenile Diabetes Research Foundation
Scott
Eshelman

IN THE NEWS...