Twin Cities
News, Events, and Information!
Did you know?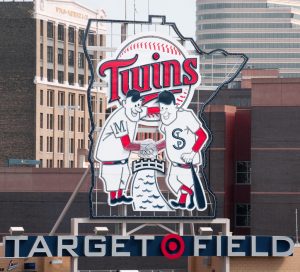 There are more than 20 lakes within the city limits of Minneapolis, hence the nickname, "city of lakes."
St. Paul holds more shoreline along the Mississippi River than any other city.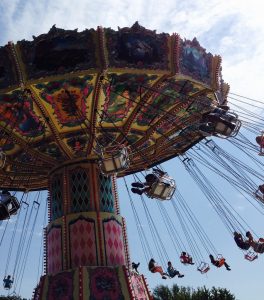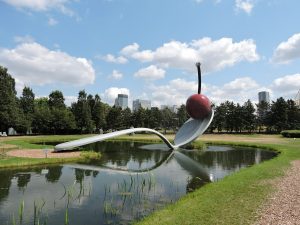 The Minneapolis Sculpture Garden is the largest urban sculpture garden in the country.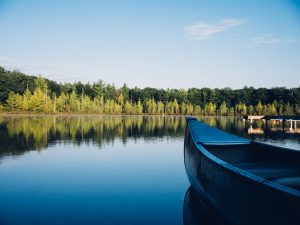 With corporate headquarters such as Target, Best Buy, General Mills, Land O'Lakes, and more,
the Twin Cities area has one of the highest concentrations of Fortune 500 Companies in the country.
Streets in the North East region of Minneapolis were named after US Presidents in the order that they served to help immigrants prepare for their citizenship tests.
Approximately 20% of the office space in the North Loop and Warehouse District is leased by tech companies.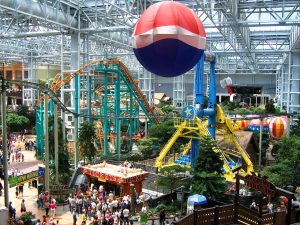 Minneapolis hosts the longest continuous skyway system in the world, spanning 69 blocks.