Seattle's Multifamily Market 2021 Year in Review: Lee & Associates Report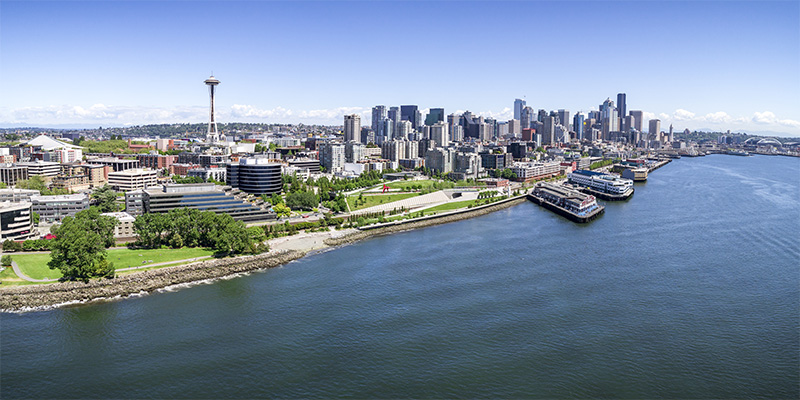 March 31, 2022 (SEATTLE, WA) – Heading into the second quarter of 2022, the multifamily market in Seattle looks poised to continue its upward trajectory, building off of a still-recovering market in 2021. Lee & Associates, the largest broker-owned commercial real estate firm in North America, recently released its report titled "Multifamily Investment Review 2022," which provides an overview of Seattle's multifamily market in 2021 and discusses various factors including key economic trends, rental demand trends, apartment development supply, and an investment outlook for 2022.
In spite of the ongoing uncertainty precipitated by the COVID-19 pandemic – wherein the delivery of new units in 2020 and early 2021 slowed significantly – Seattle's market recovery is well underway, according to the report, with investors looking to capitalize on the region's continued job growth. "Rebounding would be the one word I'd use to describe the market this past year. We started the year with an 8.3 percent vacancy rate and bullish investor sentiments," said Daniel Lim, associate vice president at Lee & Associates. "By mid-summer, we saw absorption rates take off and rents beginning to grow with an influx of renters returning to Seattle."
At the national level, also, the relative health of Seattle's multifamily market in 2021 reflected a more general trend in the local real estate market, according to the report, which states that Seattle returned to the ninth slot in the country for the Urban Land Institute's Overall Real Estate Prospects in their 2021 Emerging Trends Report.