Top 24 Mistakes in Commercial Real Estate Investing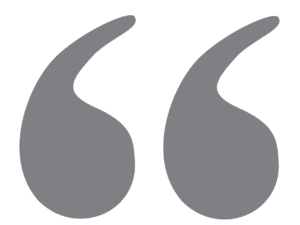 TOP 24 MISTAKES IN COMMERCIAL REAL ESTATE INVESTING
April 12, 2019 
11. Miscalculating Cash Flow
Jake Plotkin, CCIM, Senior Director, Lee & Associates Raleigh-Durham
As much as possible, refrain from making the mistake of miscalculating your cash flow. Many successful real estate investors buy, hold, and rent out properties for the long term, ensuring they have enough cash flow for maintenance and other expenses. Savvy real estate investors allocate their budgets so there is sufficient coverage for expenses like the mortgage, taxes, insurance, and advertising costs. When you don't have enough cash flow, your property becomes a liability, when it should instead be an asset.
Entire article: Top 24 Mistakes in Commercial Real Estate Investing
###
The Raleigh Durham office of Lee & Associates is located at 5430 Wade Park Blvd, Suite 300, Raleigh, NC.
About Lee & Associates
Lee & Associates is a commercial real estate brokerage, management and appraisal services firm. Established in 1979, Lee & Associates has grown its service platform to include offices in the United States and Canada. Lee & Associates provides superior market intelligence in office, industrial, retail, investment and appraisal to meet the specialized needs of our clients. For the latest news from Lee & Associates, visit lee-associates.com or follow us on Facebook, LinkedIn, Twitter and Link, our company blog.