WHAT WE DO
We are a full-service property management team that offers a broad spectrum of services to protect our owners' investments. Our services are used to manage the daily operational and financial oversight of commercial spaces, including: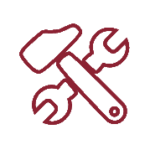 Maintenance Services
We will carefully oversee, and be responsible for, the maintenance needs of your building, including properly scoping and competitively bidding service contracts. We will handle all maintenance and repair requests, including emergencies.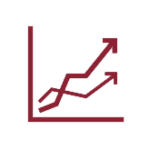 FINANCIAL
REPORTING
We will keep a detailed record of all financial transactions related to the building, which we will use to supply detailed monthly and annual financial reports. We can also facilitate the completion of annual tax filings.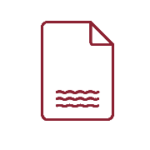 LEASE
COMPLIANCE
No two leases are the same and no two tenants are the same. We will understand and enforce the lease between the owner and each tenant in the property.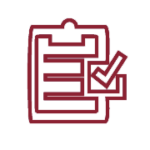 OPERATING
BUDGETS
We will draft and implement an annual operating budget, broken down by month, to forecast income and all expenditures related to the operation of the property.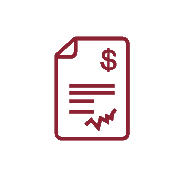 ACCOUNTS
RECEIVABLE
We will deposit all rents and other monies owed to the property into an operating account held by the Owner. We will pursue the collection of past due rent and enforce the delinquency provisions within the lease.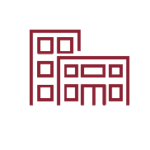 CAPITAL
IMPROVEMENTS
We will help plan, bid, and manage large capital improvement projects, such as roof and HVAC replacements, common area renovations, and façade repairs. We will track expenses and pay close attention to the project timeline in order to stay on time and within the budget.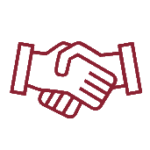 TENANT
RELATIONS
We promptly manage all communication and correspondence with tenants on behalf of owners. We will be the single point of contact for tenant requests and manage the fielding of all maintenance work requests and work orders.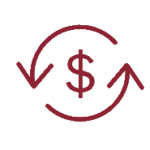 ACCOUNTS
PAYABLE
We will verify, process and prepare payments for all accounts payable and invoices related to the operation of the property. We will maintain detailed records of all the obligations paid for the month operation of the property.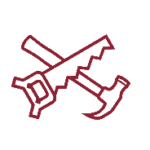 CONSTRUCTION
MANAGEMENT
From inception to close-out we will manage tenant up-fit and capital improvement projects. We will work with the architect and engineering team to draft plans, handle the proposal and bidding process, and work closely with the contractors.
HOW WE DO IT
We promise a high level of service and attention to detail. Through industry leading technology, skilled maintenance professionals, and availability to both building owners and tenants, our promise is your success.
Technology
We utilize industry leading technologies, including but not limited to: Yardi, the leading property management software in the industry, an online work order management system, and a digital property inspection application.
MAINTENANCE STAFF
We will provide a highly skilled, proactive and attentive team of maintenance professionals to address the needs and requests of owners, tenants and the property.
AVAILABILITY
Through the use of a dedicated maintenance phone line and email address our team will be notified immediately of a service request or building emergency and will respond right away. Protecting the asset and attending to the needs of the owner and tenant are our top priorities.
WHO WE ARE
With over 40 years of commercial property ownership and management in office, industrial, and retail space, our team recognizes the need for relationship based, full-service commitment. Our promise is simple: deliver reliable service, protect owner investments, and always remain available to our clients.
We promise to provide unparalleled service to our clients that require assistance with property and asset management services. Our full-service property management services and daily oversight of commercial space are focused on reducing the efforts of our clients and tenants. We realize the importance of always being available in order to keep your property maintained at the highest level of service.
Through industry leading technology, skilled maintenance professionals, and availability to both building owners and tenants, we take pride in making our promise your success.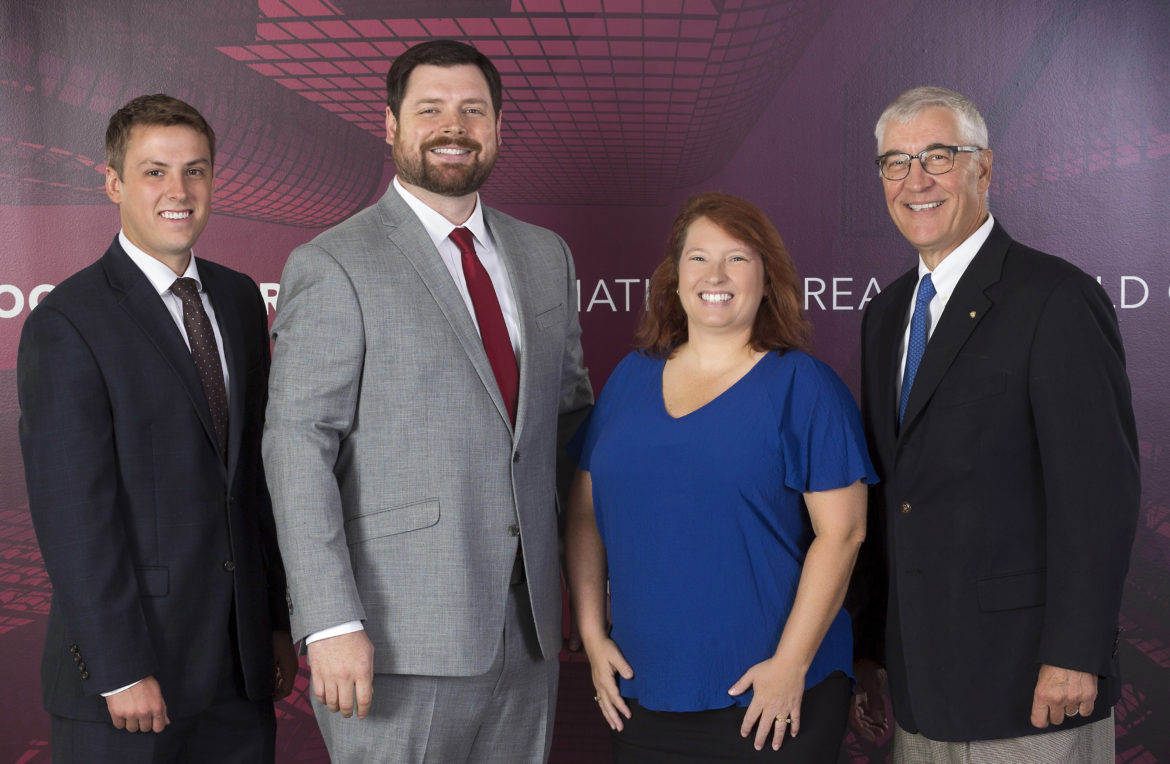 SUBMIT A MAINTENANCE REQUEST
Have a building issue? Let us know and we will have a maintenance technician onsite as quickly as we can. For maintenance emergencies please call us anytime at 919.591.2260. We can also be reached at jlaughton@lee-associates.com for routine maintenance inquiries.
LOCAL EXPERTISE. INTERNATIONAL REACH. WORLD CLASS.