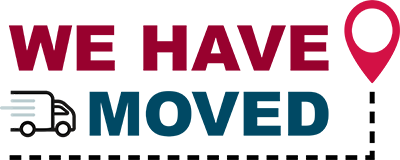 If you would like to be contacted directly, please complete and submit the form. Your contact information will not be shared outside of Lee & Associates.
Lee & Associates Raleigh-Durham
100 Walnut Street
Cary, NC 27511
PH: 919.576.2500
Looking for a Property?
For up-to-date information on our available properties,
please visit our Listings page.
CONNECT WITH US!