Will Judy Joins as Broker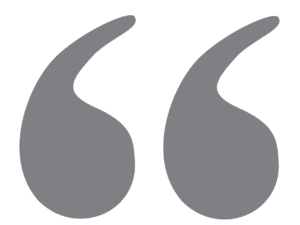 LEE & ASSOCIATES WELCOMES WILL JUDY
July 23, 2019 (Raleigh, NC) – Lee & Associates Raleigh Durham would like to welcome Will Judy! Will joined Lee & Associates after graduating from the Cameron School of Business at the University of North Carolina at Wilmington. While in college, he worked as an intern for a real estate firm handling accounting and property analysis. This experience led him to pursue a career in commercial real estate. He received his broker's license in the spring of 2019 and is currently assisting our senior brokers at Lee & Associates.
"We could not be more excited to welcome Will Judy to the Lee & Associates Team. His incredible work ethic and ability to build relationships will be a strong asset to not only his clients, but the Raleigh-Durham Office as well." Moss Withers, President & Principal.
Will is a Raleigh native and enjoys golf, playing basketball and traveling with friends and family. We are excited to have Will be a part of the Lee Team!
###
The Raleigh Durham office of Lee & Associates is located at 5430 Wade Park Blvd, Suite 300, Raleigh, NC.
About Lee & Associates
Lee & Associates is a commercial real estate brokerage, management and appraisal services firm. Established in 1979, Lee & Associates has grown its service platform to include offices in the United States and Canada. Lee & Associates provides superior market intelligence in office, industrial, retail, investment and appraisal to meet the specialized needs of our clients. For the latest news from Lee & Associates, visit lee-associates.com or follow us on Facebook, LinkedIn, Twitter and Link, our company blog.