Jonathon Harriss Joins as Broker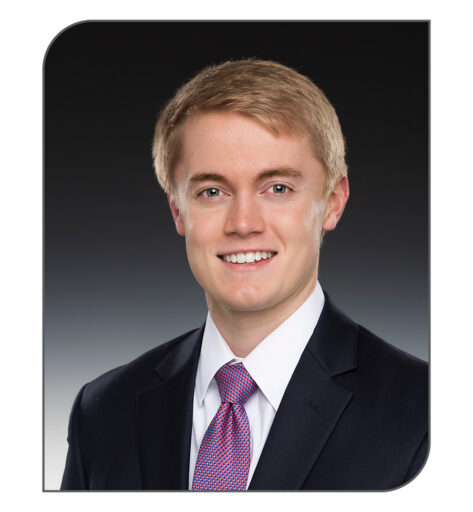 RALEIGH, NC – July 14, 2022 – Jonathon Harriss, who previously served as Research Analyst for Lee & Associates Raleigh-Durham, has joined the firm as a broker. Harriss began working with Lee & Associates as an intern while earning his undergraduate degree at North Carolina State University.
As a Research Analyst, Harriss was responsible for compiling and analyzing data for a variety of brokerage-related activities. In his new role as a broker, he will bring his passion for problem-solving and data analytics to help clients meet and exceed their goals.
"We're excited to bring Jonathon onto the brokerage team. His experience behind the scenes and his ability to build strong relationships is a great asset for clients and our office," said Moss Withers, CEO and Principal of Lee & Associates Raleigh-Durham.
About Lee & Associates
Lee & Associates Raleigh-Durham is a commercial real estate brokerage, management, and appraisal services firm. Established in 2018, Lee & Associates Raleigh-Durham has grown its service platform to include reach in the Triangle, Triad, and Coastal areas of North Carolina. With 26 brokers and a Top 5 Lee & Associates Property Management team, we provide superior market intelligence in office, industrial, retail, investment, and appraisal to meet the specialized needs of our clients. For the latest news from Lee & Associates, visit leeraleigh.com.