ANDREW
WHITBY

, MBA
Senior Vice President
Lee & Associates South Florida

Specializing in Industrial Sales & Leasing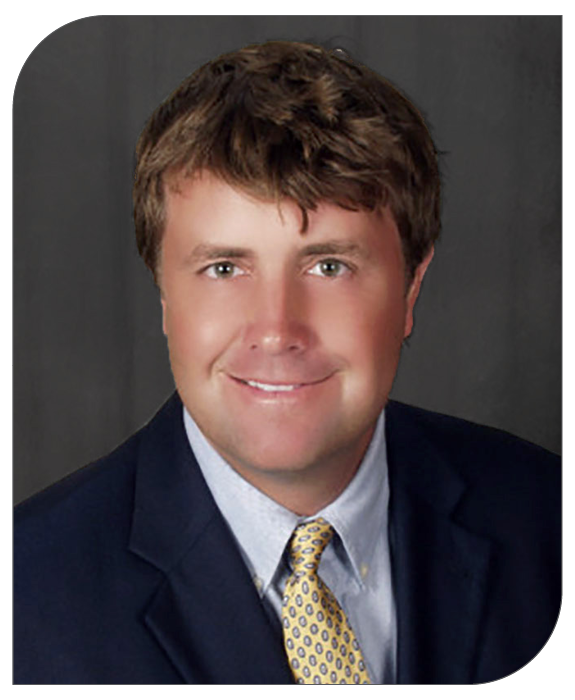 Andrew Whitby, MBA
Associate
M: 305.608.1970
O: 305.235.1500 x1041
awhitby@lee-associates.com
7925 NW 12th St, Ste 301
Miami, FL 33126
Biography
Specializing in Industrial Sales & Leasing
Andrew Whitby serves as Senior Vice President with Lee & Associates South Florida, specializing in Industrial Sales and Leasing. Andrew brings over 7 years experience in both sales and leasing covering all areas of commercial real estate including Warehouse, Industrial, Office, Retail and Apartments, with a heavy focus in the Warehouse and Industrial markets throughout South Florida. Andrew Whitby's extensive background in the area of Finance includes 7 years additional experience working for a multi-strategy hedge fund, with a focus on credit and equity markets.
Prior to joining Lee & Associates, Andrew Whitby served as a commercial real estate sales and leasing specialist with Southeast Property Management where he aided clients with commercial property sales, leasing and property management, developing and executing strategic marketing plans, conducting ROI analysis on properties for potential investors and 'best use' analysis on specific properties. Prior to working with Southeast Property Management, Andrew worked with Capra Asset Management as a strategist and trade specialist in fixed income, equities, currencies and commodities, developing expertise on day to day strategies and longer term positioning of company assets.
As a strong business development professional, Andrew Whitby earned a Master of Business Administration (MBA) focused in Management, International Business, Economics from University of Miami School of Business Administration.
2022 to Present: Senior Vice Presiden, Lee & Associate South Florida
2018 to 2022: Commercial Real Estate Specialist, Southeast Property Management
2010 to 2018: Strategist & Trade Specialist, Capra Asset Management
MBA, Management, International Business, Economics - University of Miami School of Business Administration
BA - University of Miami, College of Arts and Sciences
ANDREW
WHITBY

IN THE NEWS...