Now Offering Property Management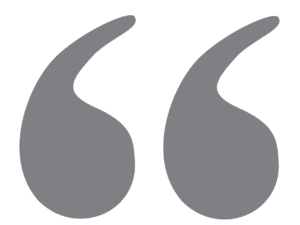 LEE & ASSOCIATES NOW OFFERS PROPERTY MANAGEMENT
September 27, 2019 (Raleigh, NC) – Lee & Associates Raleigh Durham now offers full service property management. The team is ready to put their 40 years of experience in commercial property ownership and management to work fulfilling all your real estate needs.
We promise to provide unparalleled service to our clients that require assistance with property and asset management services. Our full-service property management services and daily oversight of commercial space are focused on reducing the efforts of our clients and tenants. We realize the importance of always being available in order to keep your property maintained at the highest level of service.
Through industry leading technology, skilled maintenance professionals, and availability to both building owners and tenants, we take pride in making our promise your success.
Our services are used to manage daily operational and financial oversight of commercial spaces, including:
Maintenance Services
Operating Budgets
Tenant Relations
Financial Reporting
Accounts Receivable
Accounts Payable
Lease Compliance
Capital Improvements
Construction Management
###
The Raleigh Durham office of Lee & Associates is located at 5430 Wade Park Blvd, Suite 300, Raleigh, NC.
About Lee & Associates
Lee & Associates is a commercial real estate brokerage, management and appraisal services firm. Established in 1979, Lee & Associates has grown its service platform to include offices in the United States and Canada. Lee & Associates provides superior market intelligence in office, industrial, retail, investment and appraisal to meet the specialized needs of our clients. For the latest news from Lee & Associates, visit lee-associates.com or follow us on Facebook, LinkedIn, Twitter and Link, our company blog.