Ryan Lawler Joins as Broker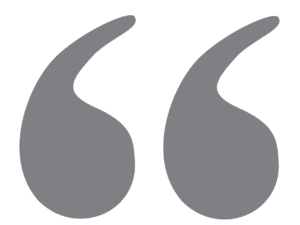 LEE & ASSOCIATES WELCOMES RYAN LAWLER
November 11, 2019 (Raleigh, NC) – Lee & Associates Raleigh Durham would like to welcome Ryan Lawler. Ryan joins our team as a Texas native and veteran of Lee & Associates with five years of brokerage experience in the Newport Beach office. While in California, Ryan focused on the Southern market's premier Industrial and Office users. He brings a unique perspective and expertise to this market.
Ryan will focus on representing landlords and tenants in the leasing and sale of Industrial and Office properties throughout the Triangle.
###
The Raleigh Durham office of Lee & Associates is located at 5430 Wade Park Blvd, Suite 300, Raleigh, NC.
About Lee & Associates
Lee & Associates is a commercial real estate brokerage, management and appraisal services firm. Established in 1979, Lee & Associates has grown its service platform to include offices in the United States and Canada. Lee & Associates provides superior market intelligence in office, industrial, retail, investment and appraisal to meet the specialized needs of our clients. For the latest news from Lee & Associates, visit lee-associates.com or follow us on Facebook, LinkedIn, Twitter and Link, our company blog.