Joel Herskowitz, COO of Lee & Associates NYC, was tapped to lead the New York's office new residential service division. The residential team, which includes Adam Frisch, Brett Fischer, Damien Palacios and Michael Musco, is expected to expand to five to 10 agents by the end of the year. The division will handle leasing and sales, representing owners, landlords, sellers and developers.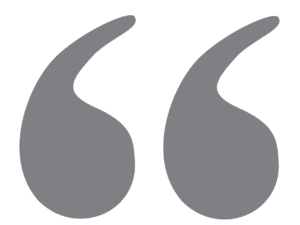 Managing the Recruiting Challenges by Doubling Down on Training
Lee & Associates NYC, previously focused on retail and office leasing and having recently formed an investment division, has now branched into residential services. Joel Herskowitz, as an investor in Lee & Associates NYC and the COO, who was instrumental in bringing the company to Manhattan in November 2011, will oversee management of the new division.
"It used to be the case that clients wouldn't want to work with a combined commercial and residential real estate firm," says Frisch. "However, due to a shift in the industry, the services of a residential broker are now seen as being just as valuable as those offered by a commercial broker. As the residential arm of a commercial firm, we have unique insight into the needs of landlords, developers and sellers."
The new residential division will complement Lee NYC's existing commercial real estate advisory services including those for office and retail leasing, property management, and investment sales, a division formed last month. Vickram Jambu, Chris Varjan, Paul Popkin joined Lee & Associates NYC to head investment sales as senior managing directors, with brokers George Steffani, Ben Sutton and Jonathan Braun.
About Lee & Associates Commercial Real Estate Services
Lee & Associates  is a fully-integrated commercial real estate company with unrivaled capabilities and an unwavering dedication to integrity. Our business-minded brokers specialize in office, industrial, retail, multi-family, land, investment services, corporate solutions, and valuation and appraisal services. As the fastest-growing broker-owned firm in the nation, with 59 office locations in North America, we are uniquely qualified to support our clients' real estate needs in the local, national and international markets. For more information, visit www.lee-associates.com/.