Exceptional Location & Development Potential Attracted Major Interest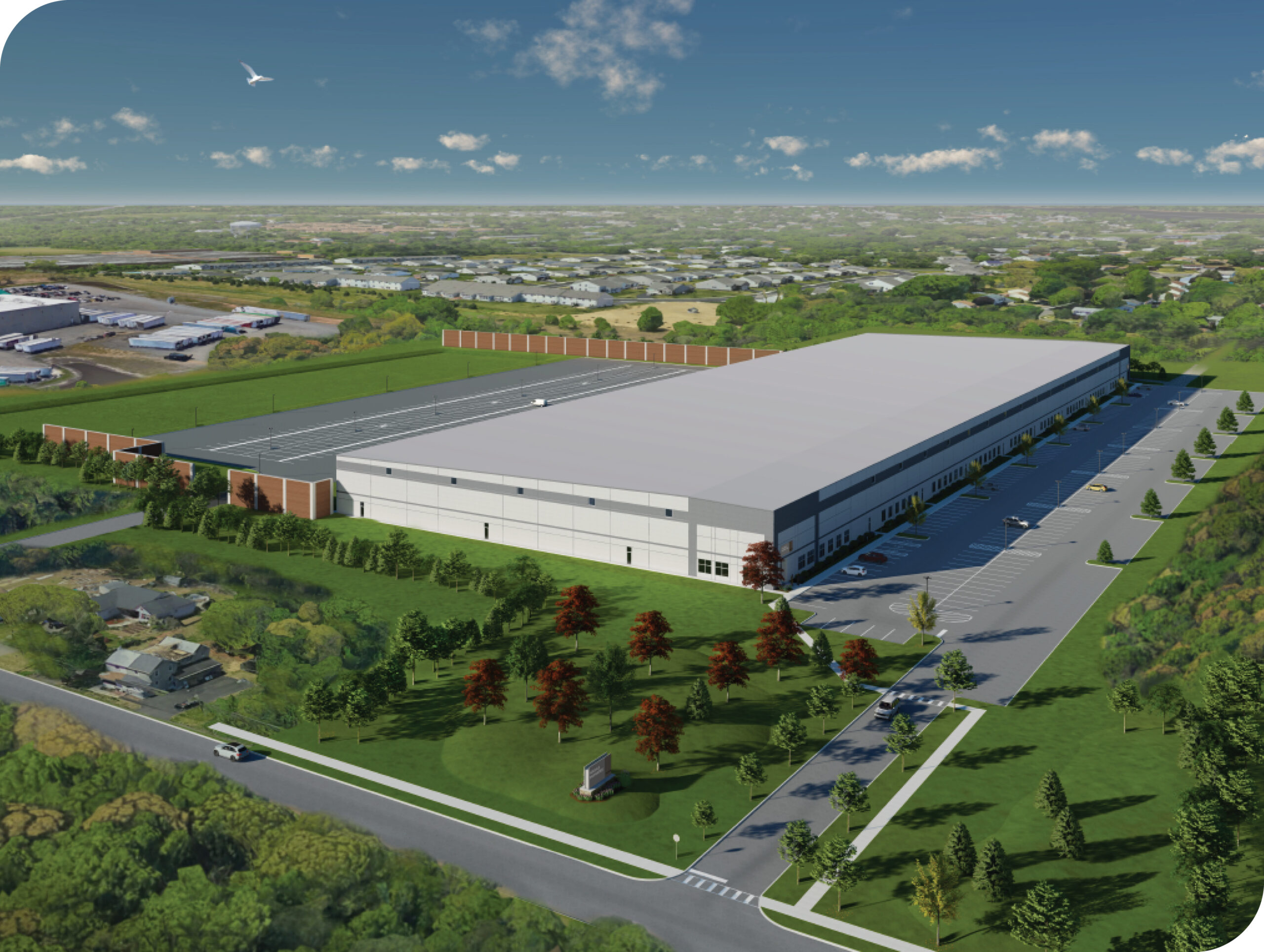 OVERVIEW
Railroad Avenue | Florence Township, NJ
30.82 Acres
Fully Approved for Industrial Development at Closing
Approved Building Size: 300,700 SF
Seller Representation
The Client
Foxdale Properties is a privately held commercial real estate company based out of Pasadena, CA that owns and acquires all types of properties across various asset classes and locations. They currently own facilities on both the East and West coasts.
"The site's premier, infill location combined with its immediate development potential attracted every major institutional developer on the East Coast. The outcome was an extremely competitive marketing process where we were able to drive pricing to the highest achievable level." 

- Bob Yoshimura, Principal at Lee & Associates of Eastern Pennsylvania
The Challenge
The main challenge was driving the pricing to the highest achievable level that was acceptable to ownership while also balancing ownership's timeline for closing as well as the buyer community's timeline for closing. Ownership had done a lot of background work after originally purchasing the site, as they took the site through the township approval process (approximately 1 year time frame) in order to maximize their pricing when they wanted to sell the parcels. The marketing of the site was done in conjunction with ownership obtaining final approvals/entitlements from the township in order to construct a 300,700 SF modern warehouse/distribution facility, meaning that certain milestones still had to be achieved while the site was being marketed so that the Capital Markets team could push the buyer's pricing to the upper echelon of what was achievable based on other recent sales in the market.
Our Approach
Lee & Associates of Eastern Pennsylvania's Capital Markets team was tasked by Foxdale Properties with selling a land site consisting of two (2) parcels that they owned in Florence Township, NJ. Ownership took the land through the entitlement/approval process with the township prior to selling, where they received final & unappealable approvals for the construction of a 300,700 SF, Class A industrial warehouse facility.
The team's approach consisted of contacting every major industrial developer on the East Coast in order to effectively market the opportunity. Interest in the opportunity was extremely strong, as the site's premier infill location combined with its last mile delivery capabilities and immediate development potential in a rapidly growing submarket attracted a top group of bidders that included various public REIT's and private equity developers.
The Outcome
The Lee & Associates Capital Markets team based out of Suburban Philadelphia received double digit offers for the site during the marketing period, which lasted approximately one (1) month. After multiple rounds of bidding, the deal was awarded to Black Creek Group, one of the largest, most experienced, and most accomplished developers not only in New Jersey, but throughout the country. The deal closed in March 2020, with Black Creek Group expecting to begin construction of the 300,700 SF, Class A facility in the near future.