Growing Logistics Company Answers eCommerce Demand with 17 New Warehouses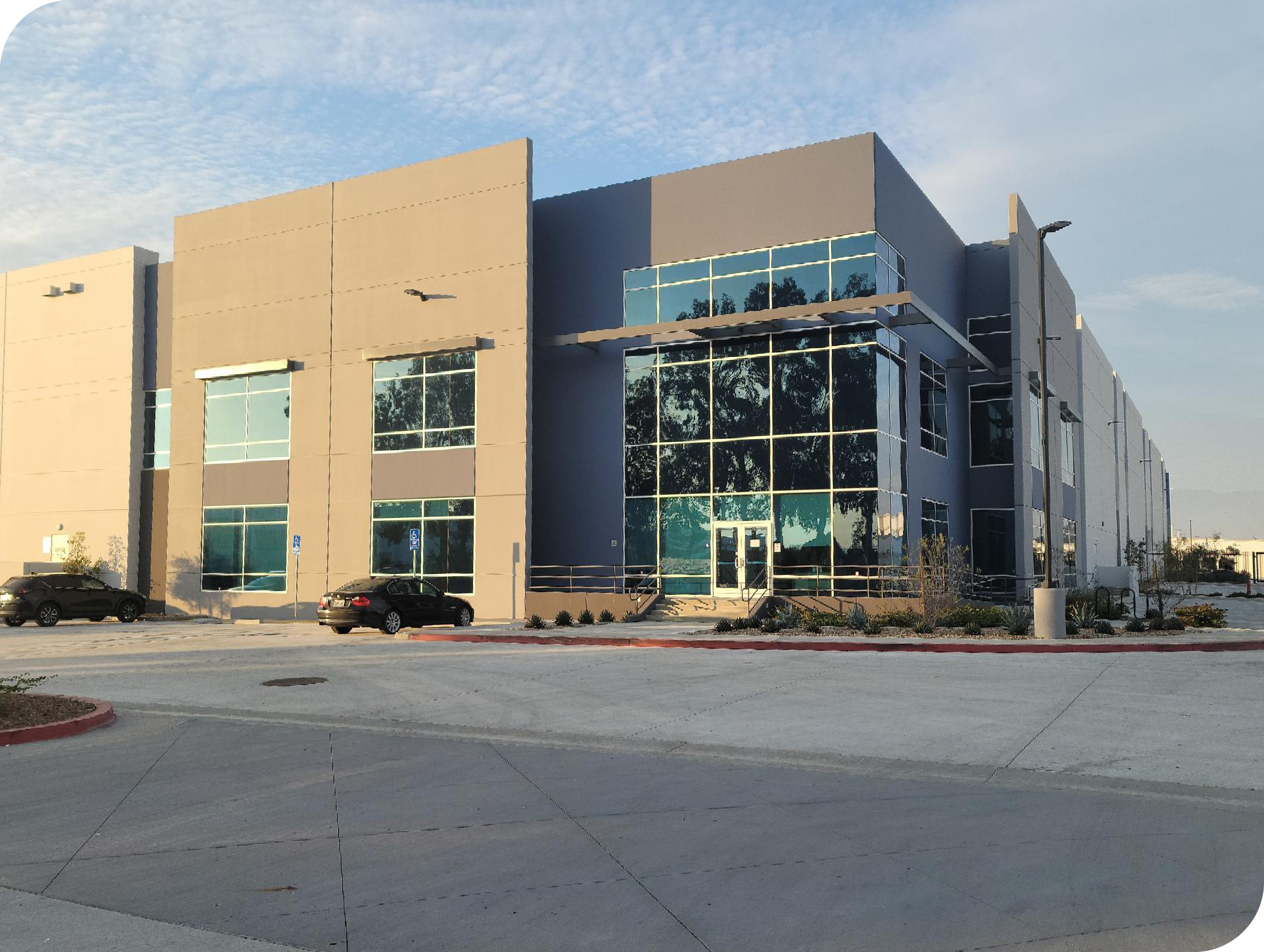 OVERVIEW
Lee & Associates currently represents Smart Warehousing, a 3PL, in leasing and buying properties for new warehouses
Current acquisitions include seventeen (17) warehouses and one (1) office building
The Client
Smart Warehousing is a third-party logistics company based in Kansas City, MO that has become an industry-leading warehousing, fulfillment, and logistical solutions company. Servicing over 600 businesses, Smart Warehousing utilizes its 38 warehouses across the country to help meet the consumers' demand while helping companies grow their brands. Pairing their premium technology, decades of experience and warehouse automation, Smart Warehousing provides a total solution for businesses looking to scale and reach customers across the country.
The Challenge
During the COVID-19 pandemic shutdown, more consumers turned to ordering online which spurred massive growth in the eCommerce sector, leading more businesses to turn to 3PLs like Smart Warehousing to help meet the growing demand. With more businesses asking for help, Smart Warehousing needed more warehouses and more space to accommodate the growth. Finding properties in markets across the country that fit the needs of Smart Warehousing was a true challenge. Before leasing a property, it would need to be checked to see if it would be a good fit and would check all the necessary boxes to be an efficient and operational warehouse for Smart Warehousing. Looking for good warehousing space requires not only all the brick-and-mortar checks like clearance height, cross-docks, and proximity to highways, but also whether the right people are near that location to serve their customers. With properties only lasting a few days on the market, Smart needed assistance finding the properties and getting negotiations and paperwork started to not lose out on the property.
Our Approach
To help aid Smart Warehousing in their expansion efforts, the team used our resources to help get potential properties reviewed to ensure they met the detailed requirements needed to be a functional property. With the immediate need for space from Smart, we knew we would need to broker aggressive market rate deals to enable Smart's growth.  Along with negotiating contracts and leases for Smart, we knew we would have to expedite deals, settling contracts in days to help Smart deliver space to their customers.
The Outcome
Since 2017, Lee & Associates has been able to help Smart procure 17 different properties in 12 different cities, adding over 2.3 million square feet to their national network. Our team was able to finalize these deals in 10 days or less, expediting the process for Smart and getting them the properties, they needed to continue their expansion efforts. The team was able to find and close on properties in markets that most companies were struggling to get into as the market was competitive and properties were available for only a few days at most. By finding these properties and more for Smart, the team allowed Smart to take this information to potential customers, giving them an edge to secure accounts to help fill the properties.