NNN Leased Investment Sale Closes After COVID-19 Disruptions & Delays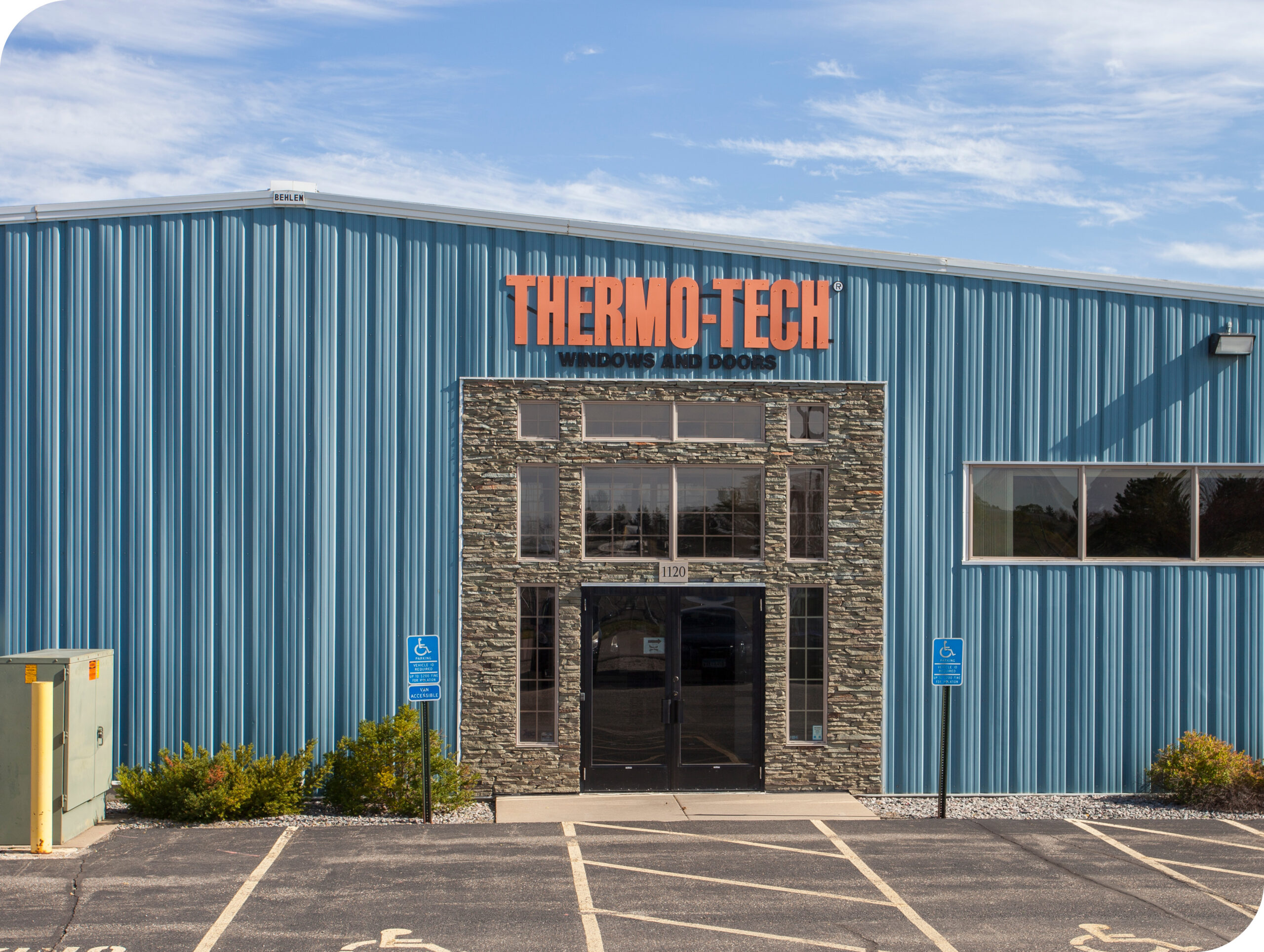 OVERVIEW
1120 38th Avenue NE | Sauk Rapids, MN
± 193,555 SF Industrial/Manufacturing Facility
Property is Located 65 Miles North of the Twin Cities Just East of the Mississippi River
Seller: The Ferkinhoff Brothers, LLC (St. Cloud, MN)
Buyer: Hom Properties (St. Louis, MO)
Single-Tenant, Long-Term NNN Leased  Investment Sale
Sale Price: $6.9M ($35.65 PSF)
The Client
Lee & Associates represented the Ferkinhoffs, three brothers who banded together and built the Property in five phases beginning in 1996. The last expansion (56,250sf) was completed in early 2018. The brothers also grew the window manufacturing company, Thermo-Tech Windows and Doors, from the ground up and sold the operating company for a healthy profit to a private equity group in early 2015.
The Challenge
After launching the marketing and sales effort of this asset in late 2019 and running a typical bidding process, we selected a buyer and went under contract in February 2020. Then, COVID-19 hit the US causing the most abrupt and major economic recession since the 2008 financial crisis. Unfortunately, the buyer had not completed its due diligence prior to the national "shutdown" that ensued, and ended up canceling the sale contract in March 2020. After a 90-day hiccup, the same buyer came back to the table and began conducting its due diligence. During due diligence, the buyer ran into significant challenges, namely from his preferred equity and debt sources, who had significantly tightened their grip on new investments and lending criteria in a post-COVID environment.
Our Approach
Given the immense challenge presented to the market in COVID-19, the Lee & Associates team remained nimble, working through the hourly/daily informational updates relating to COVID-19, and "shutdown" orders that were enforced at the state, and ultimately national, levels. Meanwhile, the tenant that occupies 100% of the Property, Thermo-Tech Premium Windows and Doors which is a wholly-owned subsidiary of Harvey Industries (Waltham, MA), showed tremendous fiscal and operational health post-COVID. Without this, the likelihood of closing this transaction at the agreed upon terms was extremely unlikely.
The Outcome
After a 90-day pause by our selected buyer that began in March 2020, the Lee & Associates sales team was able to restart the sales process in June at effectively the same pricing and terms. Senior management at the Tenant's parent company, Harvey Industries, was extremely cooperative, providing information necessary to calm the nerves of all parties involved. The buyer, who post-COVID experienced strong headwinds from preferred equity and debt sources, was able to obtain non-recourse acquisition financing and the transaction closed on July 31, 2020.