Premier Last Mile 117 Acre STAG Industrial Site Sold for $110.5M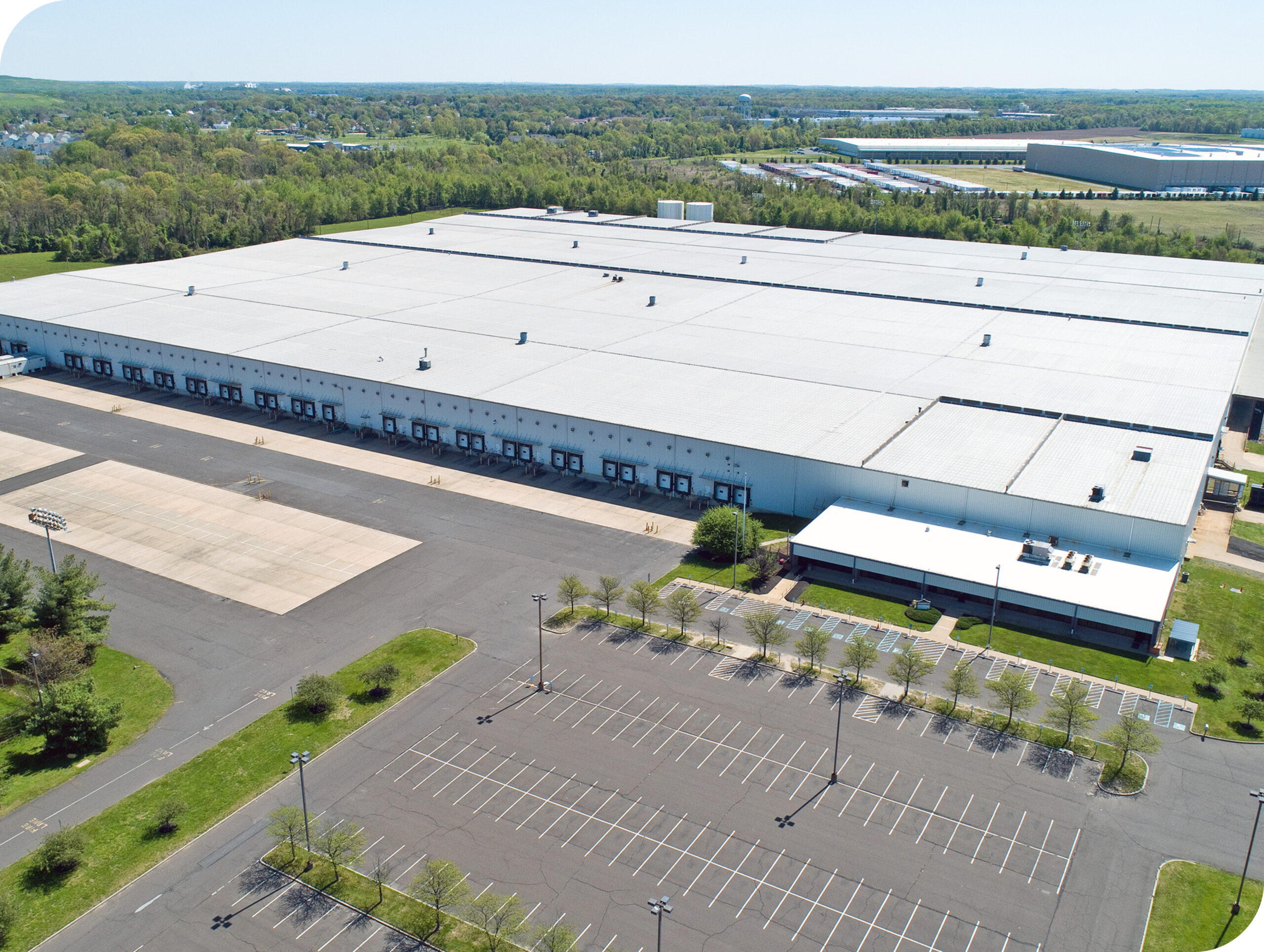 OVERVIEW
1900 River Road | Burlington, NJ
1,050,266 SF
116.8 Acres
Seller: STAG Industrial
Buyer: Clarion Partners
The Client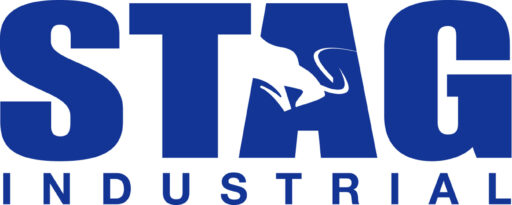 STAG Industrial, Inc. (NYSE: STAG) is a real estate investment trust focused on the acquisition and operation of single-tenant industrial properties throughout the United States. By targeting this type of property, STAG has developed an investment strategy that helps investors find a powerful balance of income plus growth.
"The site's last mile, infill location combined with its redevelopment potential attracted widespread interest in the marketplace. The outcome was an extremely competitive marketing process where the capital markets team was able to attract the top institutional investors in the country to the opportunity." 
The Challenge
At the time of sale, the site was encumbered by a vacant 1,050,266 square foot warehouse building that was previously occupied by the U.S. General Services Administration. The facility was built for the GSA in the early 1990's. The main challenge was figuring out how the investment community was approaching the purchase of the building and site, and how we could maximize pricing based on that. Investors fell into two (2) categories: (1) knock the building down and construct new Class A modern warehouse/distribution product on the site; (2) lease the current facility to a new tenant and construct one (1) new building on the excess land located on site.
Our Approach
The buyer, which was a joint venture between Clarion Partners and MRP Industrial, decided that the way to maximize the value of the site was to knock the 1.0 million square foot building down and construct brand new, modern distribution space on the site. The capital markets team was able to procure the highest $/FAR pricing in the history of the Southern New Jersey industrial submarket, based on the buyer's initial estimates regarding the amount of square feet they would be able to build on the site.
The Outcome
The team was able to achieve the asking price for this asset, which is tough to accomplish for a suburban office asset in the midst of the COVID-19 pandemic. Both the seller, who we represented, and the buyer, who is a long-time client of ours, were very happy with the result. The seller was motivated to sell the facility as it was one of the last assets remaining in a fund they are in the process of liquidating, while the buyer was able to purchase the building at a basis that worked for their equity partners and lenders. Additionally, the buyer owns 2 other Class A office buildings in this particular submarket, so this was a natural add-on to their portfolio in this micro-location.