GlobeSt.com Names Two Lee Principal's as Women of Influence
GlobeSt.com has released their annual Women of Influence issue. This is the 26th year that they have covered the achievements of women in commercial real estate. Included are accounts of developments and deals and huge client wins as there are every year. In recent years, including this one, a change is in the air. The deals are getting bigger, the wins more numerous. Indeed, the number of women being recognized for their accomplishments is growing larger by the year. This year GlobeSt.com look at some 200 women who were selected out of an almost untold number of nominations, amongst the winners were two Lee & Associates Principals: Vanessa Herzog and Catherine O'Toole.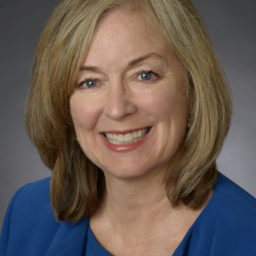 Vanessa A. Herzog has been a pioneer in the Seattle industrial market for more than 30 years. An expert in commercial land dispositions and industrial investment sales, she has leased or sold more than 180 industrial facilities totaling 3.8 million square feet and $310 million in lease and sale value. After spending the bulk of her career at Kidder Mathews, she recently joined Lee & Associates Commercial Real Estate Services as a principal.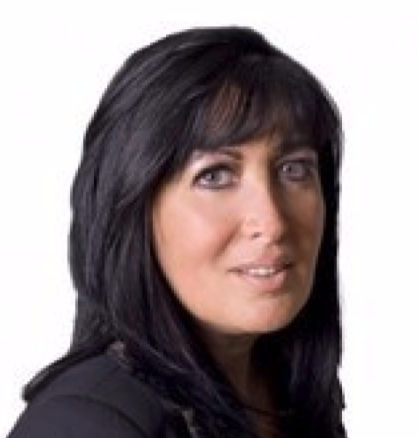 At Lee & Associates New York City, Catherine O'Toole leads a team of 12 brokers focused on office and retail agency leasing. Her team exclusively represents the leasing for 12 properties in the Garment District, and in the last 90 days it has closed 22,000 square feet in lease transactions. While O'Toole joined Lee & Associates in 2018 from CBC Advisors, in her 24-year career, she has closed more than 3 million square feet in transactions.
ABOUT LEE & ASSOCIATES
Lee & Associates offers an array of real estate services tailored to meet the needs of the company's clients, including commercial real estate brokerage, integrated services, and construction services. Established in 1979, Lee & Associates is now an international firm with offices throughout the United States and Canada. Our professionals regularly collaborate to make sure they are providing their clients with the most advanced, up-to-date market technology and information. For the latest news from Lee & Associates, visit lee-associates.com or follow us on Facebook, LinkedIn, Twitter, and Link, our company blog.