Lee & Associates Plans 2020 Road Map
JEFF RINKOV OF LEE & ASSOCIATES SAYS NEXT
YEAR WILL BE EXPANSIVE IN MORE WAYS THAN ONE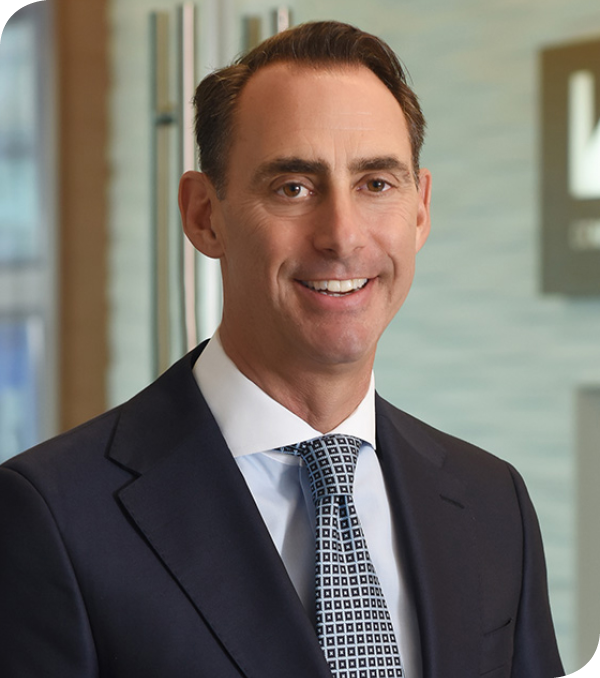 October 21, 2019 (LOS ANGELES, CA) – Expansive. That's how Jeff Rinkov, CEO of Lee & Associates, sees the next year shaping up, both on a macro level for commercial real estate generally and more specifically for the firm he helms.
For Lee, currently marking its 40th anniversary, that expansion trend builds on a theme. Rinkov reports that, fresh on the heels of opening new branches throughout the year–mostly in Eastern markets such as Washington, DC; Raleigh; Miami; and Cincinnati–the firm plans to replicate that growth in multiple as-yet unnamed markets on both coasts in 2020.
He notes that the company continues to grow "free of debt" and the need to merge. "We remain independent at a time of incredible and sometimes confusing consolidation," he says. Expansion plans could roll out as early as the end of Q4.
Turning to the market as a whole, Rinkov is equally bullish. The office market in particular holds some interesting new-wave prospects. "We'll continue to see a lot more discussion about coworking," he says, and more institutional owners getting on the shared-space bandwagon. "By avoiding the middle man in the coworking discussion, more landlords will provide a similar experience. It makes much more sense that they capture that premium themselves."
Rather than dismissing the trend as a disintermediator, Rinkov says coworking challenges brokers to embrace it and thus provide their own expertise to a previously untapped and potential client base.
About Lee & Associates Commercial Real Estate Services
Lee & Associates is a fully-integrated commercial real estate company with unrivaled capabilities and an unwavering dedication to integrity. Our business-minded brokers specialize in office, industrial, retail, multi-family, land, investment services, corporate solutions, and valuation and appraisal services. As the fastest-growing broker-owned firm in the nation, with 60+ office locations in North America, we are uniquely qualified to support our clients' real estate needs in the local, national and international markets. For more information, visit www.lee-associates.com/.