Lee & Associates President, Al Apuzzo, Named in GlobeSt 2022 Best Bosses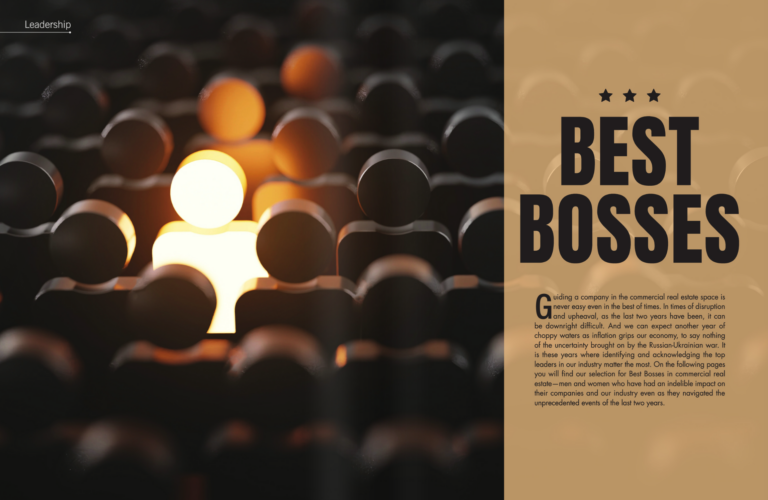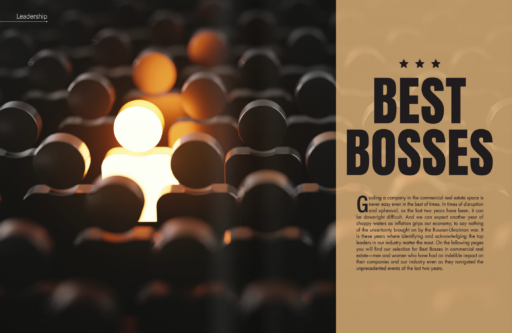 Lee & Associates North San Diego County President, Al Apuzzo, has been selected as an honoree in the GlobeSt.com/Real Estate Forum Magazine 2022 edition of Best Bosses.
AL APUZZO
Al Apuzzo is known for his encouraging and celebratory spirit and is often heard saying "go team" throughout the office. Apuzzo is president and managing broker of Lee & Associates' North San Diego County office, where he oversees all commercial real estate business and operations for the office and leads the Lee land team. Apuzzo holds 25 years of experience in real estate and financing, including three years in his current position. As a principal for the past ten years, he has expanded the land team and been part of hundreds of significant industrial and retail deals. In addition, he established committees focused on philanthropy and team building and implemented incentives, such as retreats and awards. Throughout the pandemic, Apuzzo has kept the team motivated and inspired, and led the firm to its most successful year to date in 2020. Team members describe Apuzzo as a consistent mentor who always makes time to answer questions and facilitate deals. He focuses on professional development for his team through initiatives such as a mentored training program, which pairs new agents with senior team members for two years to allow new agents to experience each CRE discipline and benefit from the guidance of seasoned agents. Apuzzo is described as approachable, patient, relentlessly positive and a leader who makes the good of the team his top priority. He has worked to create an accepting, creative and fun company culture where success is celebrated and struggles are met with a helping hand.
ABOUT LEE & ASSOCIATES
Lee & Associates offers an array of real estate services tailored to meet the needs of the company's clients, including commercial real estate brokerage, integrated services, and construction services. Established in 1979, Lee & Associates is now an international firm with offices throughout the United States and Canada. Our professionals regularly collaborate to make sure they are providing their clients with the most advanced, up-to-date market technology and information. For the latest news from Lee & Associates, visit lee-associates.com or follow us on Facebook, LinkedIn, Twitter, and Link, our company blog.