CHRISTIAN
BAENA
Vice President
Lee & Associates South Florida

Specializing in Industrial Sales & Leasing, Supply Chain & Logistics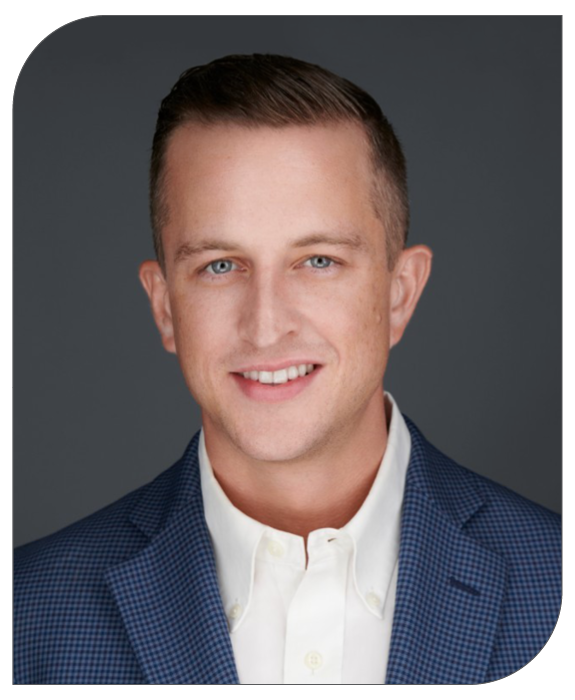 Christian Baena
Vice President
M: 954.682.4030
O: 305.235.1500 x1029
cbaena@lee-associates.com
7925 NW 12th Street, Suite 301
Miami, FL 33126
Biography
Specializing in Industrial Sales & Leasing, Supply Chain & Logistics
Christian Baena serves as Vice President of Lee & Associates South Florida, specializing in the acquisition/disposition and leasing of industrial properties throughout South Florida alongside his partner, Lee & Associates Principal, Greg Milopoulos.
Christian is a talented and accomplished professional with a track record of success in the competitive world of real estate. Prior to joining Lee & Associates, Christian nurtured his industrial real estate experience and South Florida market expertise working on industrial teams at Newmark Knight Frank as well as FIP Commercial.
Born and raised in the sunshine state of Florida, Christian's passion for business and finance led him to pursue a Bachelor of Science in Finance and a Bachelor of Arts in Multi-National Business Operations from Florida State University in 2008. Upon graduation, Christian joined the ranks of several global mutual fund companies in New York City and Fort Lauderdale as a Business Analyst, where he gained invaluable experience in financial analysis and institutional client relations. However, his passion for real estate was always present, and he decided to make the leap into the industry full-time in 2017.
Fluent in English and Spanish, Christian's success in the industry can be attributed to his unwavering commitment to providing exceptional service to his clients. He has a keen eye for detail and a deep understanding of the market, which allows him to provide valuable insights and guidance to his clients throughout the transaction process.
Landlord Representation
Tenant Representation
Industrial Brokerage
Investment Sales
Professional Affiliations and Licenses
Licensed Florida Real Estate Broker
BS Finance, Florida State University
BA Multinational Business Operations, Florida State University
CRISTIAN
BAENA

IN THE NEWS...