ELIAS
PORRAS

SIOR
Principal
Lee & Associates South Florida

Specializing in Office, Healthcare & Industrial Sales and Leasing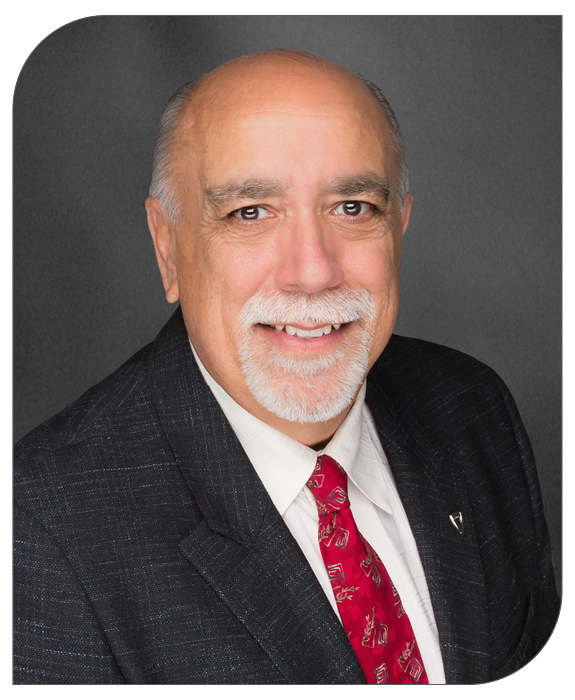 Elias Porras, SIOR
Principal
M: 954.325.8784
O: 954.399.6299 x1028
eporras@lee-associates.com
700 W Hillsboro Blvd, Suite 4-203
Deerfield Beach, FL 33441

"Elias, thanks for the hard work with the Blind Services lease"

- David Rodriguez, Rovi Properties
Biography
Specializing in Office, Healthcare & Industrial Sales and Leasing
Elias Porras, SIOR serves as Principal with Lee & Associates South Florida. Elias is a Commercial Real Estate Professional and Creative Dealmaker with over 33 years of experience in leasing, sales and acquisition of industrial and office properties in the Miami-Dade, Broward and Palm Beach markets. He is best known for the representation of clients and commercial properties on behalf of corporate facility users in a variety of industries, as well as for property investors, owners and developers. He is an expert at providing brokerage and advisory services to corporate clients for facility relocations, expansions, dispositions and lease restructuring.
Before joining Lee & Associates South Florida, Elias Porras spent the majority of his commercial real estate career with Colliers International and along with his partners were the founders and principals at Commercial Property Realty Group in South Florida. During his career, Elias has been directly involved in Business Development, Sales and Leasing, Contract Negotiation, Financial Analysis, Facility Analysis and Planning, Cost Reduction Strategies, Market Analysis, Strategic Planning, Build-to-Suit, Sale Lease Back.
Elias has a strong belief in honor and integrity, which has made him a respected leader in the industry. "I considered myself an "Advisor" to my clients and this is done by developing a great working relationship that is based on trust and doing the right thing for the client" said Elias. He believes that the servicing of a long-term relationship does not end at the finalization of a transaction. A majority of my clients become good friends where we share experiences, good memories (both business and family) and have been known to drop a line or chase that illusive white ball around a golf course just to break things up a bit.
"Elias Porras is a strong believer in relationships that go beyond a transaction"
Elias Porras has had the opportunity to work with some of the best companies and owners in the nation. Some of his deals include Terminix L.P., TruGreen, Williams Sonoma, HH Gregg, BCC Engineering, Pennoni Environmental Engineering, W.W. Grainger, American Express, Graebel Movers and Relocation, Wells Fargo Bank, N.A., Bank of America, Countrywide Financial Services, Landsafe Title, WAC South Florida & New York, GSA US General Services Administration, WMPH Vacations, Clearly Medical Solutions, Health Extras, Humana, Ameripath, Dreams Inc. just to name a few.
Elias served as President of the Florida SIOR Chapter in 2017-2018. He has also been on the board of the Florida SIOR Chapter for over 15 years. He has also served on the National Recruitment Committee with SIOR National.
Professional Affiliations & Accomplishments
CoStar Power Broker 2002-2017
President of the Florida SIOR Chapter, 2017-2018
Society of Industrial and Office Realtors (SIOR), 2001
Commercial Investment Real Estate Institute (CCIM), 2005
South Florida Office Broker's Association
Society of Commercial Realtors
National Association of Realtors\
1990, Florida Real Estate Broker License
2006, Texas Real Estate Broker License
BA in Business Administration, Miami-Dade College / Palm Beach Atlantic University
Past Board Member and Manager/Coach of Coral Springs Little League
Coach of Coral Springs Traveling Baseball and Girls' Soccer
ELIAS
PORRAS

IN THE NEWS...