Lee & Associates' Pamela Murphy Named GlobeSt 2020 Influencer in Marketing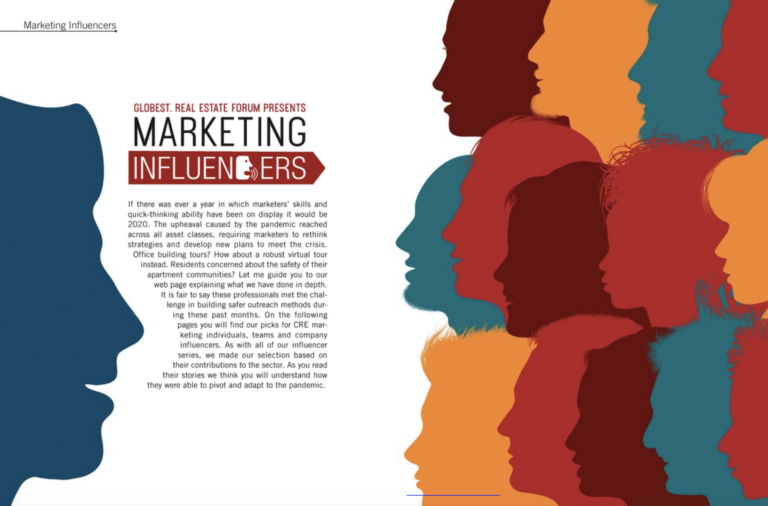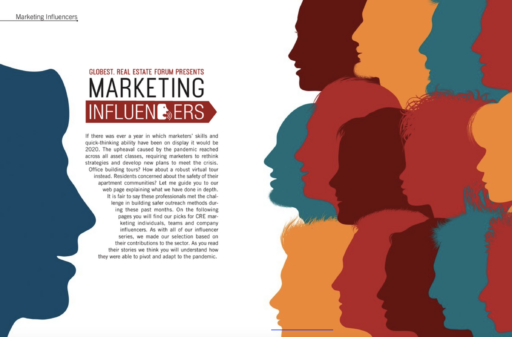 Lee & Associates' Pamela Murphy has been selected as an honoree in the GlobeSt.com/Real Estate Forum Magazine 2020 edition of Influencers in Marketing.
PAMELA MURPHY
Murphy first joined Lee & Associates as an intern in 2015. In 2017, she was named director of marketing for the firm's Houston office, before being promoted to director of marketing and public relations for North America in 2019. Within each of her roles, she has created, redesigned and established proven processes to streamline efficiencies. Upon assuming her current position last year, Murphy quickly worked to provide resources through an online portal of brochures, templates, best practices and FAQs in order to further unify branding efforts between offices. While currently redesigning the Lee & Associates website, Murphy has launched numerous successfully marketing campaigns, both internally and externally, including a digital public relations strategy. In addition, Murphy manages the firm's social media accounts, hosts monthly training calls, coordinates the company blog and produces the company's podcast and quarterly reports.
ABOUT LEE & ASSOCIATES
Lee & Associates offers an array of real estate services tailored to meet the needs of the company's clients, including commercial real estate brokerage, integrated services, and construction services. Established in 1979, Lee & Associates is now an international firm with offices throughout the United States and Canada. Our professionals regularly collaborate to make sure they are providing their clients with the most advanced, up-to-date market technology and information. For the latest news from Lee & Associates, visit lee-associates.com or follow us on Facebook, LinkedIn, Twitter, and Link, our company blog.