Women in Real Estate 2020: Lee & Associates' Candice Chevaillier Spearheads Multifamily Growth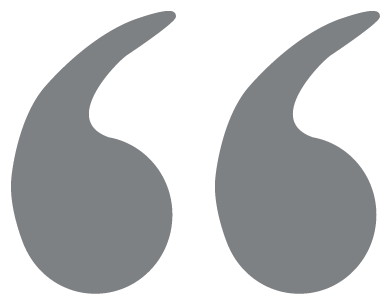 SEATTLE, WA—
Earlier this year Candice Chevaillier, CCIM, was one of five veteran multifamily brokers who joined Lee & Associates Commercial Real Estate Service to launch a new Northwest Multifamily Team in Seattle. Chevaillier brought 16 years of commercial real estate investment sales experience in the Seattle market to her role as Principal of Lee & Associates Pacific Northwest, Seattle.
She is charged with spearheading the growth of the firm's multifamily practice. A key focus of the team is bringing the sub-institutional private client sophisticated customer service often found in institutional investment markets.
About Lee & Associates
Lee & Associates offers an array of real estate services tailored to meet the needs of the company's clients, including commercial real estate brokerage, integrated services, and construction services. Established in 1979, Lee & Associates is now an international firm with offices throughout the United States and Canada. Our professionals regularly collaborate to make sure they are providing their clients with the most advanced, up-to-date market technology and information. For the latest news from Lee & Associates, visit lee-associates.com or follow us on Facebook, LinkedIn, Twitter, and Link, our company blog.