LEE & ASSOCIATES REPRESENTS ELION IN $47.5M ACQUISITION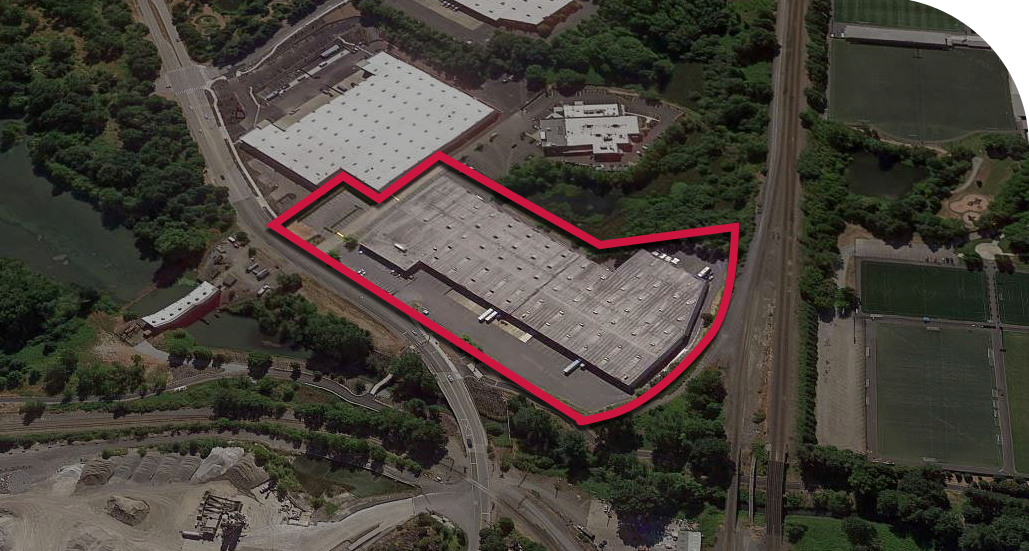 April 28, 2021 (Seattle, WA) – Lee & Associates, the largest broker owned commercial real estate firm in the U.S., is pleased to announce their client's, Elion Partners ("Elion"), acquisition of 223,656 SF on Monster Road in Renton, Washington.  This acquisition marks Elion's third in a series of transactions in the Puget Sound region in just under six months.
Elion is a minority-owned, vertically integrated private equity real estate investment firm focused on first, middle and last-mile logistics real estate, targeting core, urban logistics hubs near large population centers in infill coastal markets.  In February, Elion closed on the Kent Valley Ryerson Building, which followed quickly after their November purchase of the South Everett Intracorp Building.
"We are excited to expand our last-mile logistics portfolio within the Seattle market and bring The Elion Way, our way of doing business, to the Pacific Northwest," said James Lambert, Senior Managing Director of Industrial Investments at Elion. "Every group wants to do deals; we want to do deals the right way. We value the Lee & Associates team and thank them for assisting with a smooth closing."
Selective sourcing in supply-constrained locations has produced reliable pre-market opportunities for the firm, with both the Renton acquisition and its recent Ryerson Building acquisition being pre-market transactions.
"Elion truly understands the core dynamics driving the market.  Furthermore, they have established a record of integrity in dealing with Sellers.  It's a pleasure to represent Elion" stated Lee & Associates' Principal Christian Mattson, SIOR, who, together with Principals Billy Moultrie and Chris Peterson, SIOR, CCIM, represented Elion in the firm's three recent Seattle-area transactions totaling over 450,000 SF.
ABOUT LEE & ASSOCIATES
Lee & Associates offers an array of real estate services tailored to meet the needs of the company's clients, including commercial real estate brokerage, integrated services, and construction services. Established in 1979, Lee & Associates is now an international firm with offices throughout the United States and Canada. Our professionals regularly collaborate to make sure they are providing their clients with the most advanced, up-to-date market technology and information. For the latest news from Lee & Associates, visit lee-associates.com or follow us on Facebook, LinkedIn, Twitter, and Link, our company blog.
###